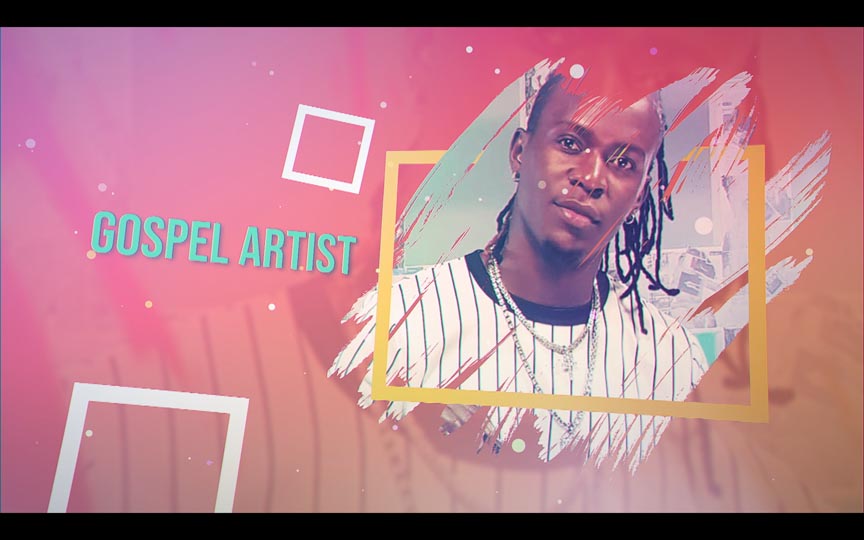 Being one of the youngest musicians in the county naturally draws people's attention to Willy Paul and many people have opinions about his life and his music.  He has also been the subject of social media trolls on more than one occasion but the young lad is focused on his singing career, regardless of people's opinions.
Willy Paul's primary interest is his relationship with God, and that is his message to his critics.
His collaboration with Alaine in I DO was an answered prayer and he is proud of the international recognition that came with that song.
Willy challenges other artists to spend more to enhance quality as that is the only thing that brings artists up from one level to another.
Find out more about his music and goals in this episode of #LIT360!