Yemi is inimitable. We know her because of her music and we like her because she is down to earth.
On Episode 2 on #LIT360, Yemi speaks about her music, her career goals and what is exciting her about her current space in life.
But before we get to the interview tonight, here are some of our favourite Yemi Alade photos that you must see.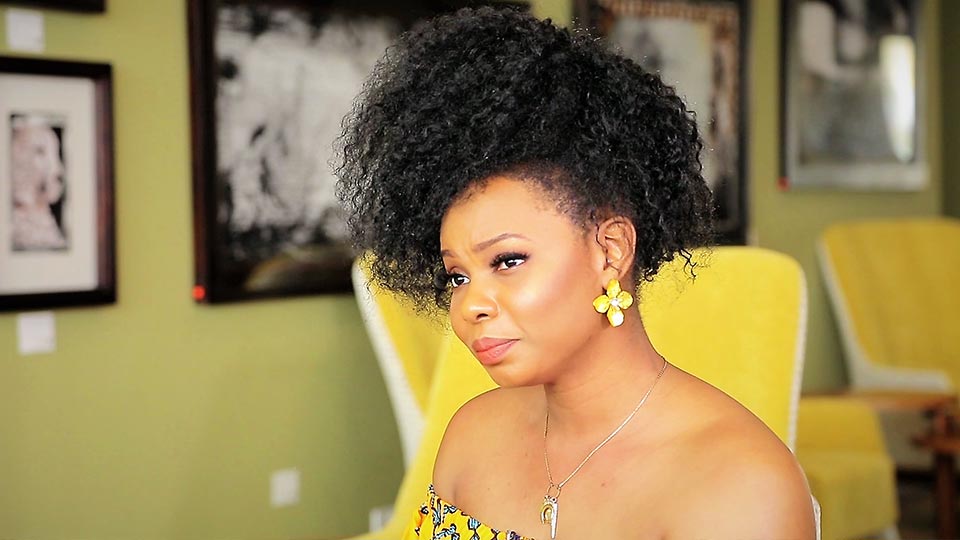 Keener than keen? Yep, another reason we love her. She comes across as totally unassuming a quality that will endear her to your heart.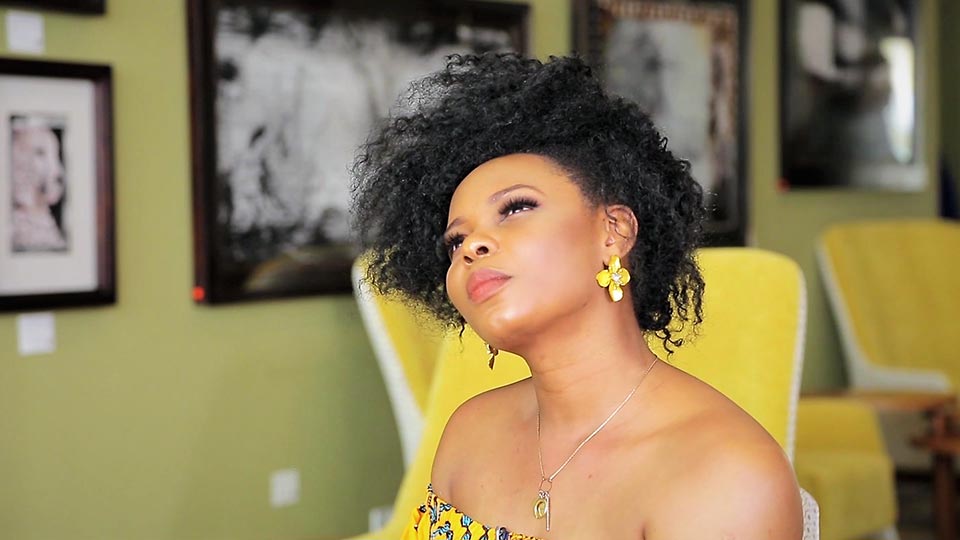 This is what I was talking about. When it comes to her thoughts, there are no half-measures.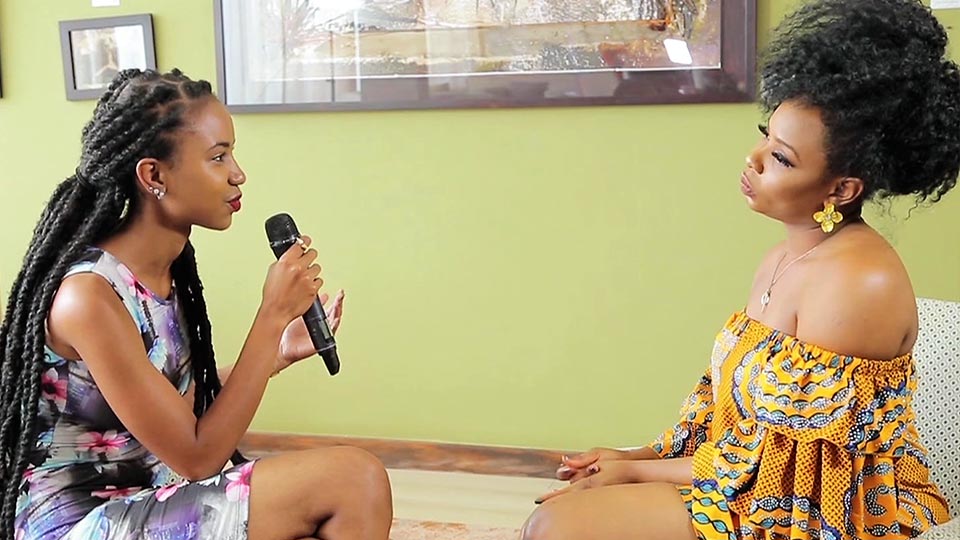 Who is Keener? Mariam or Yemi? Promise, we will not judge 🙂