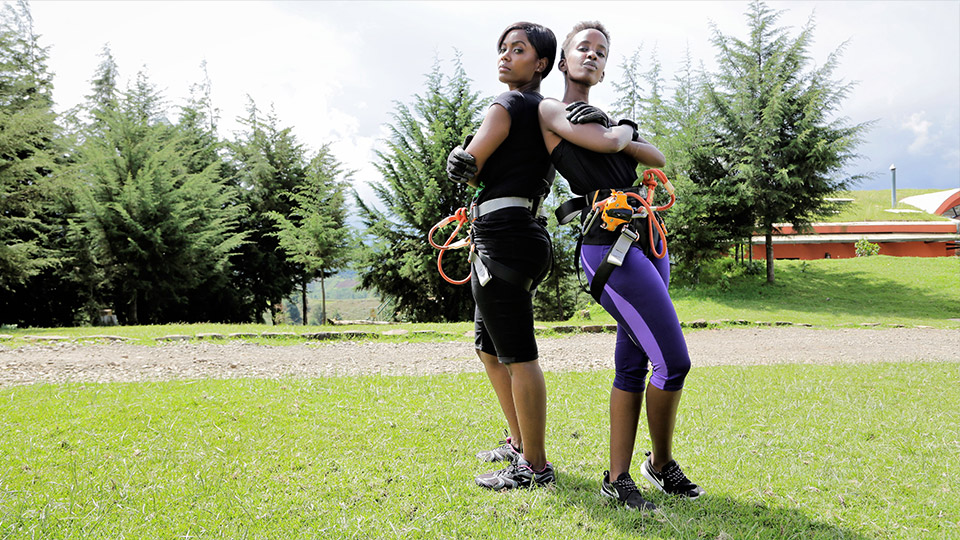 We are Live in the Wild this week with Sanaipei and Wangechi.
While riding horses, zip-lining and chilling out, these two performing artists take us through their different paths in life and how they intertwine. Did you know that Wangechi's accident brought Sana close to her?
Find out the details of Wangechi's accident; how that changed her life and how she has been able to get back on her feet.
Important detail:  Eminem is Sana's favourite musician.
Well, this is both an entertaining and soulful segment as we get into the hearts of the girls.