So the three amazing souls behind Vines of Africa graced the first episode of #Lit360.
The hilarious trio cracked our ribs and taught us important things about…let us just say, communication using digital tools. Memes, gifs and vines, you know them? These guys know everything about them and might soon take up titles such as Meme Historian or Gif Analyst or Vines Interpreter.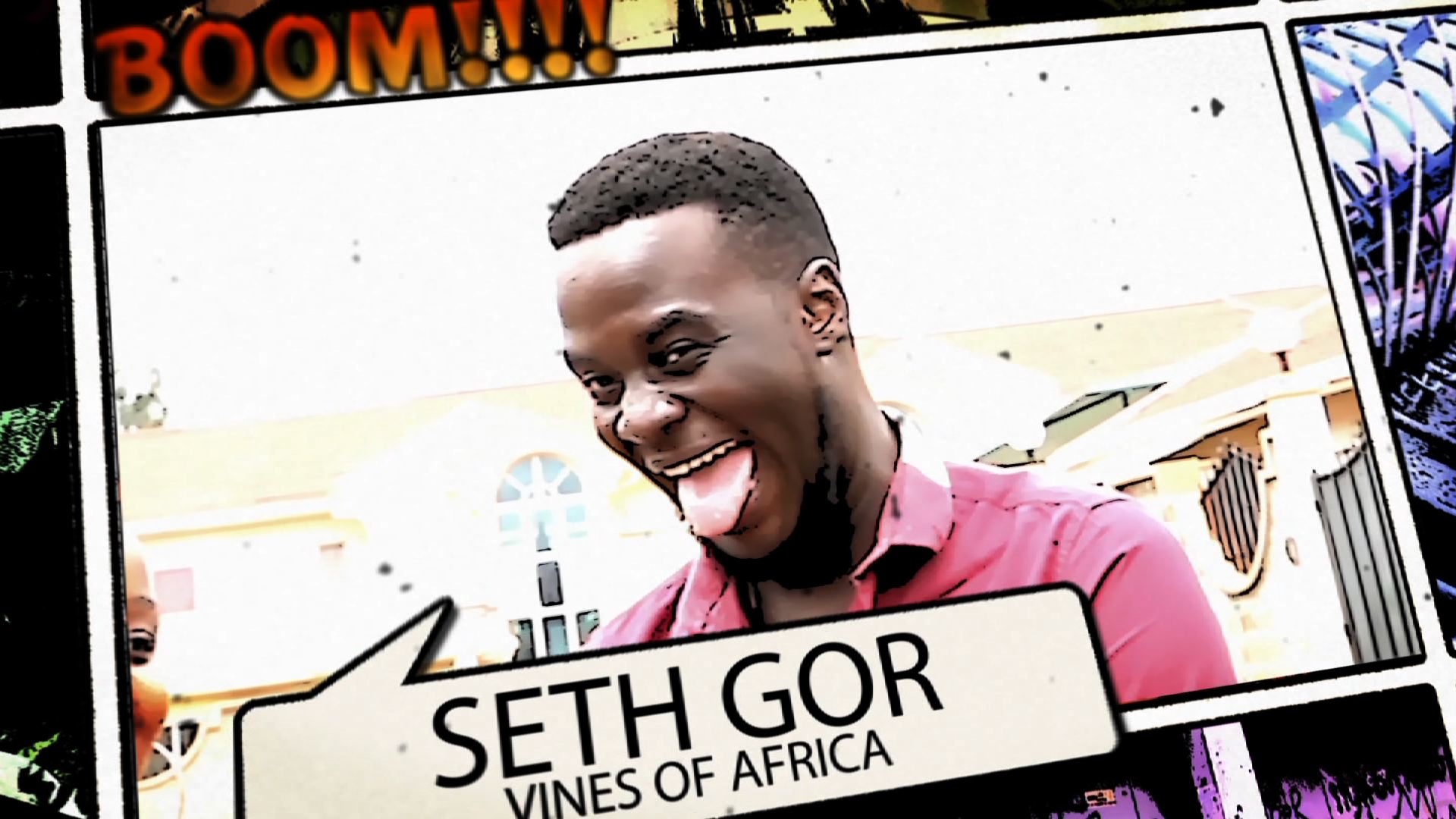 His is simply Seth. Guys with short names tend to hand a rib-cracking streak to them and he is no exception.
George has two confusing attires and a concealer called a cap to cut the image of a shy guy. But we are not fooled, right guys?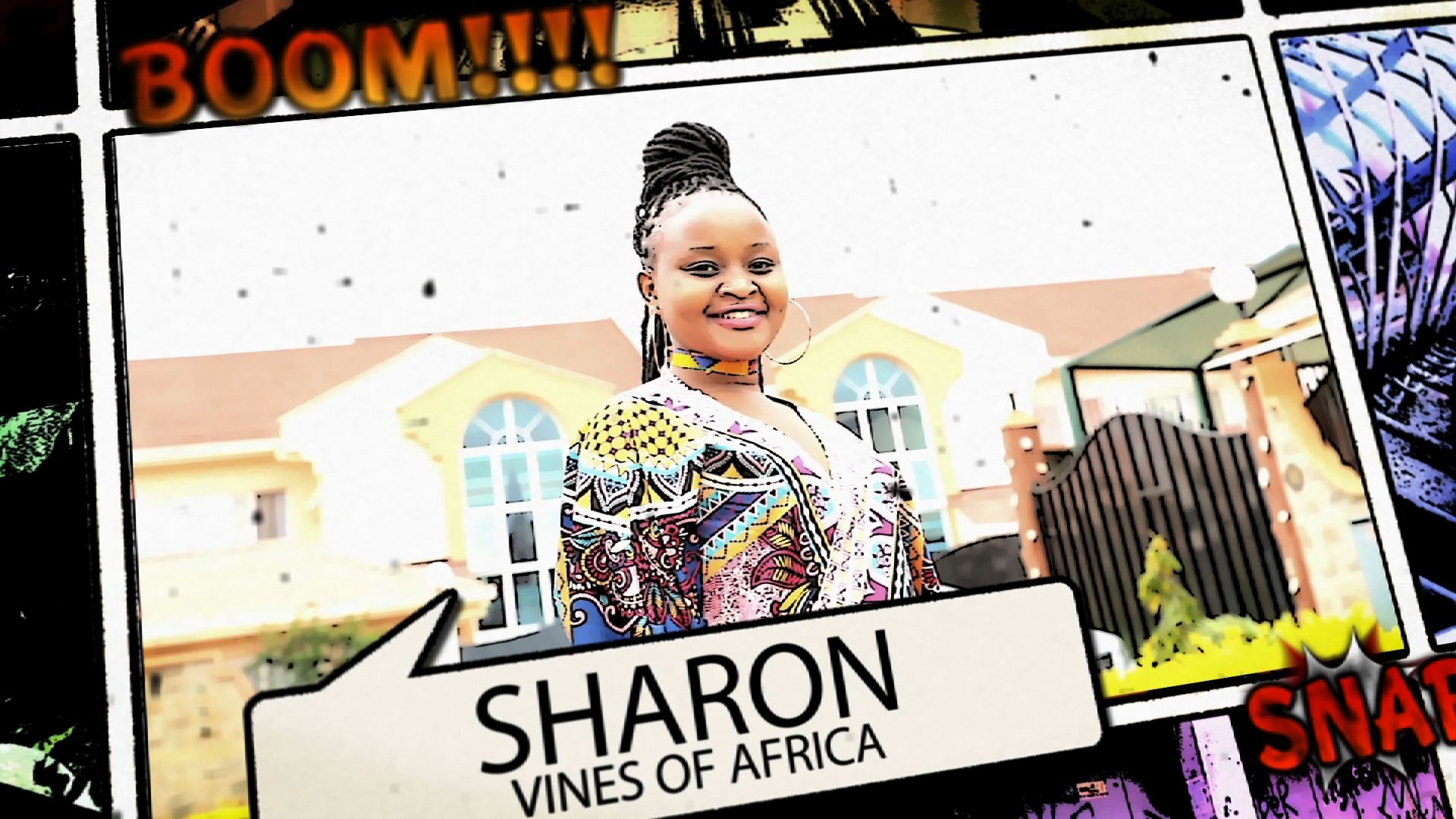 Meet Sharon, the only lady in the troupe. Well, she obviously matches the two of them!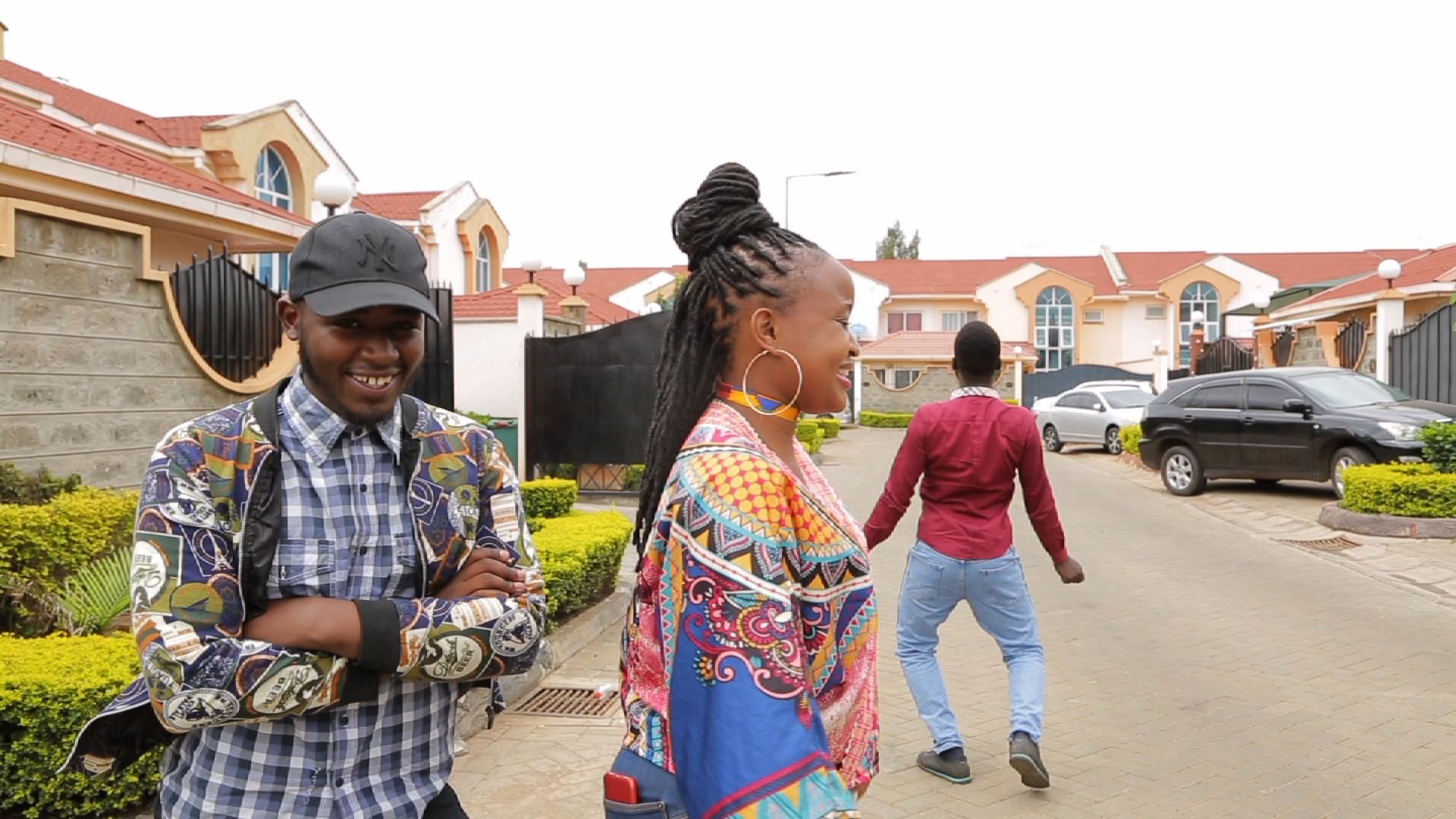 Hey Seth, we know you even if you give us your back. George and Sharon, you are used to that by now, I guess?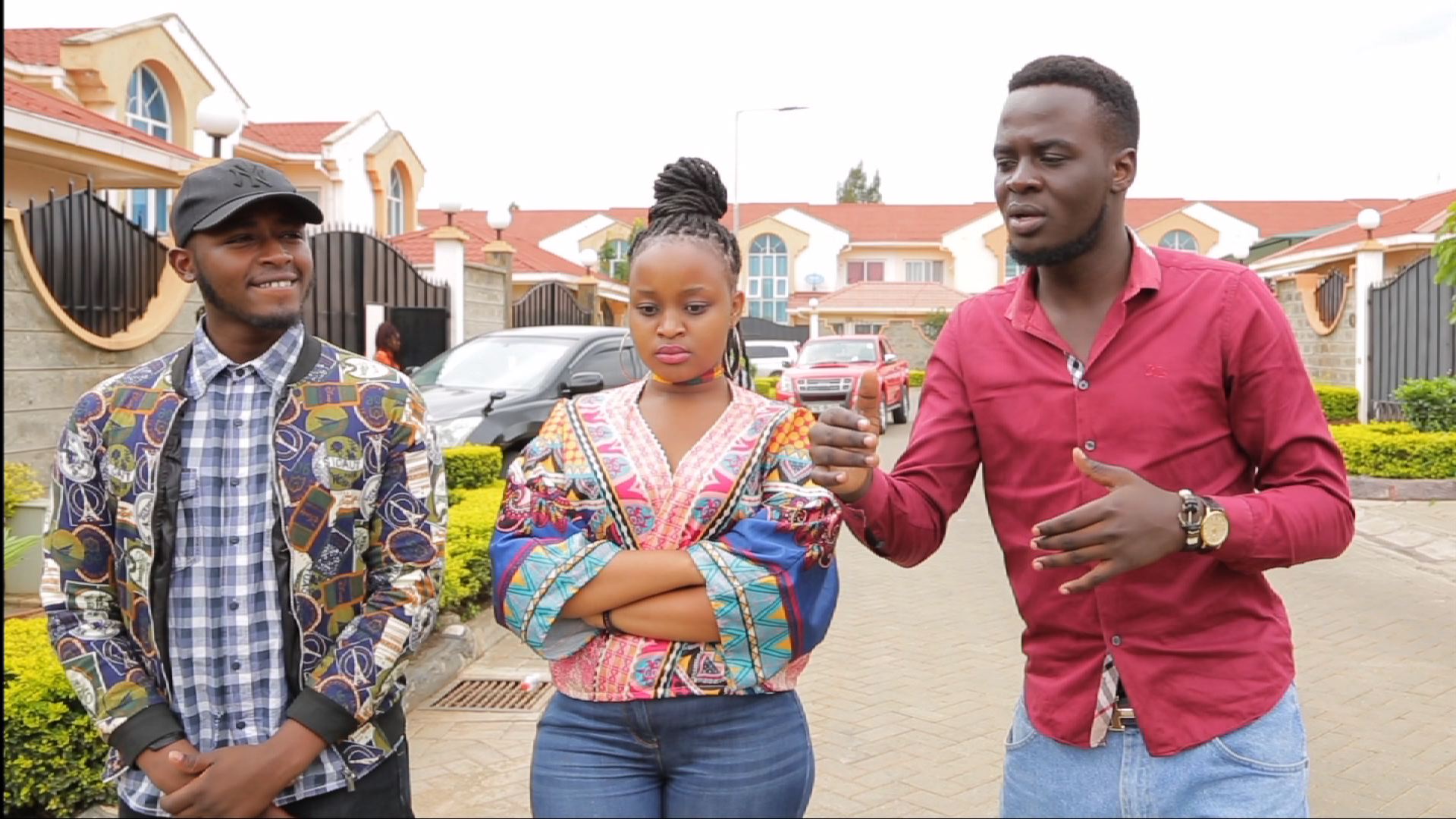 Who made Sharon contemplative?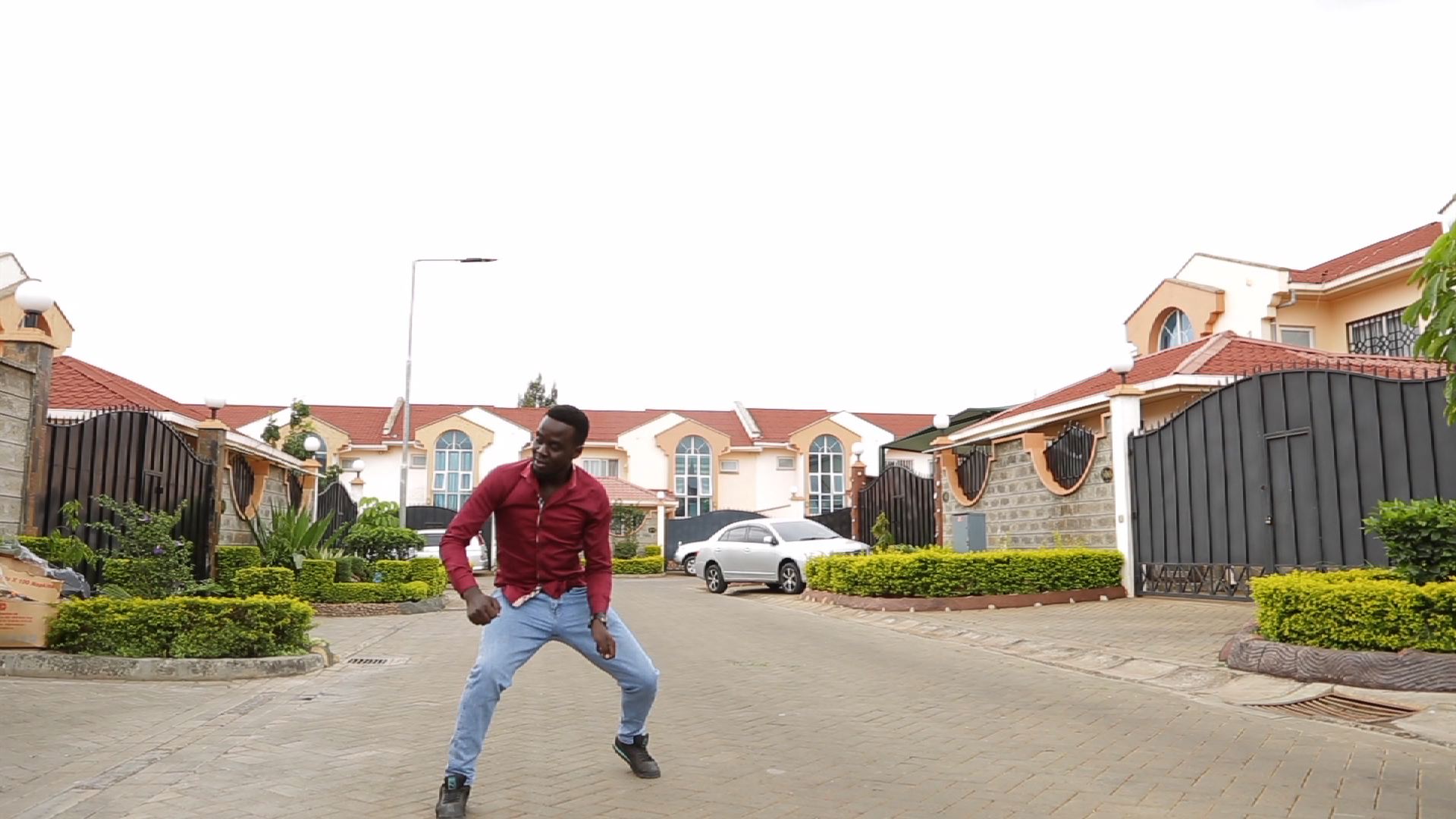 His name is Seth. It is difficult to find a picture of him looking into the camera.