The much-hyped Tomorrow Leaders Festiva went down last weekend and if the reports by our friends at Nairobi News are anything to go by, it wasn't the best concert that this town has seen.
This is despite the fact that the line-up was amazing, the reason for the concert was amazing and the venue meant that attendees would not freeze in the Nairobi cold as they watched their idols perform.
But anyway….. Here are some sights of how the concert went down.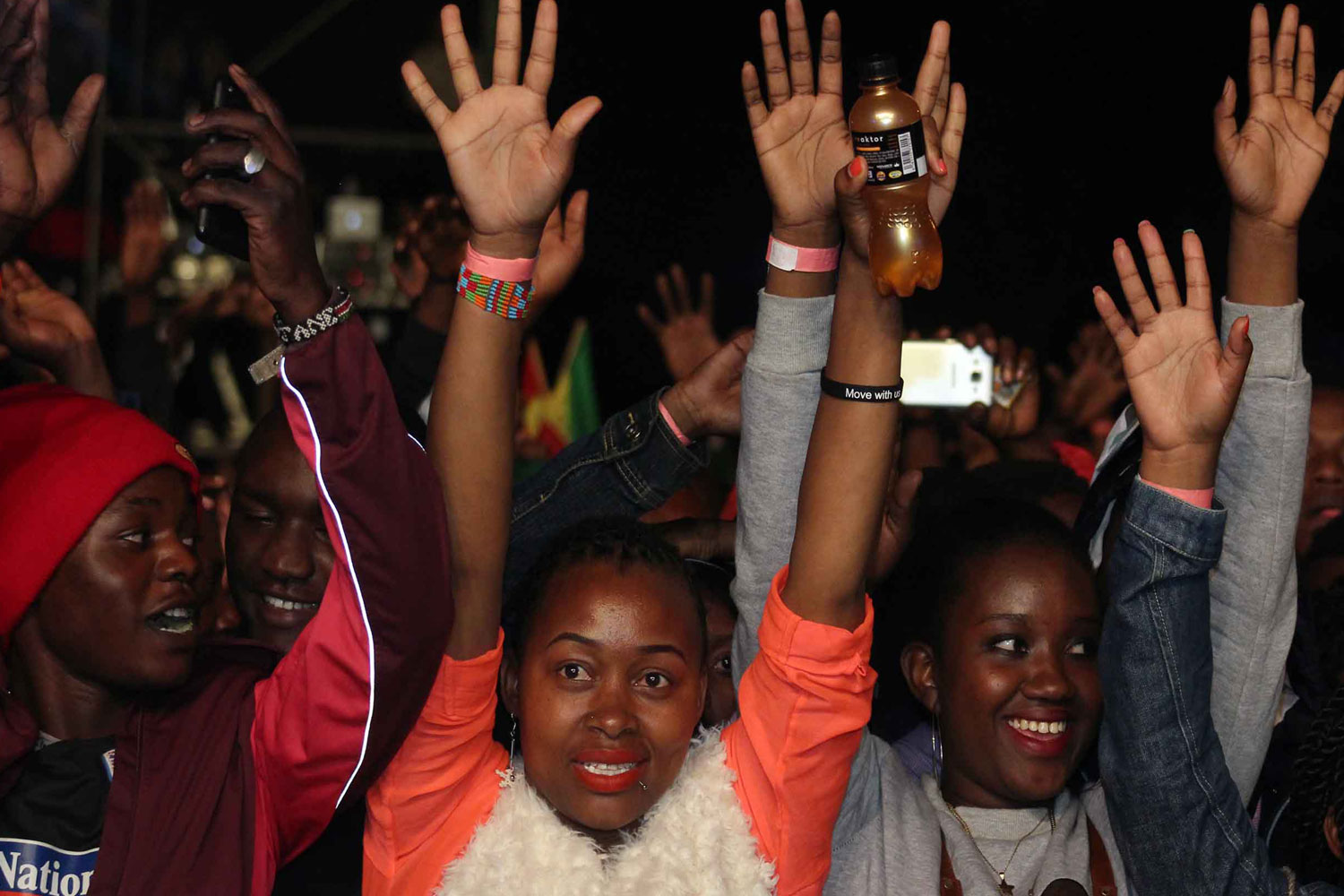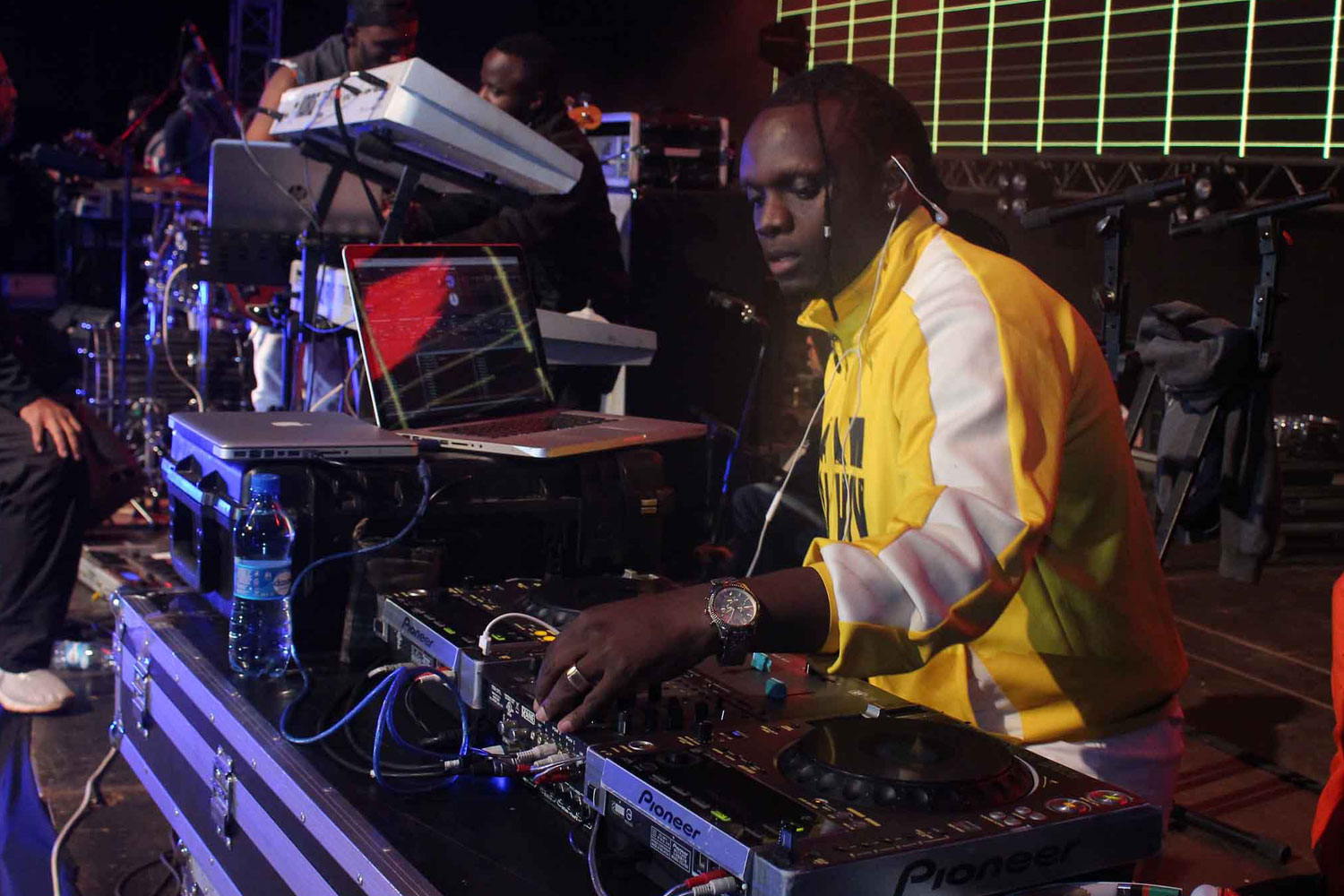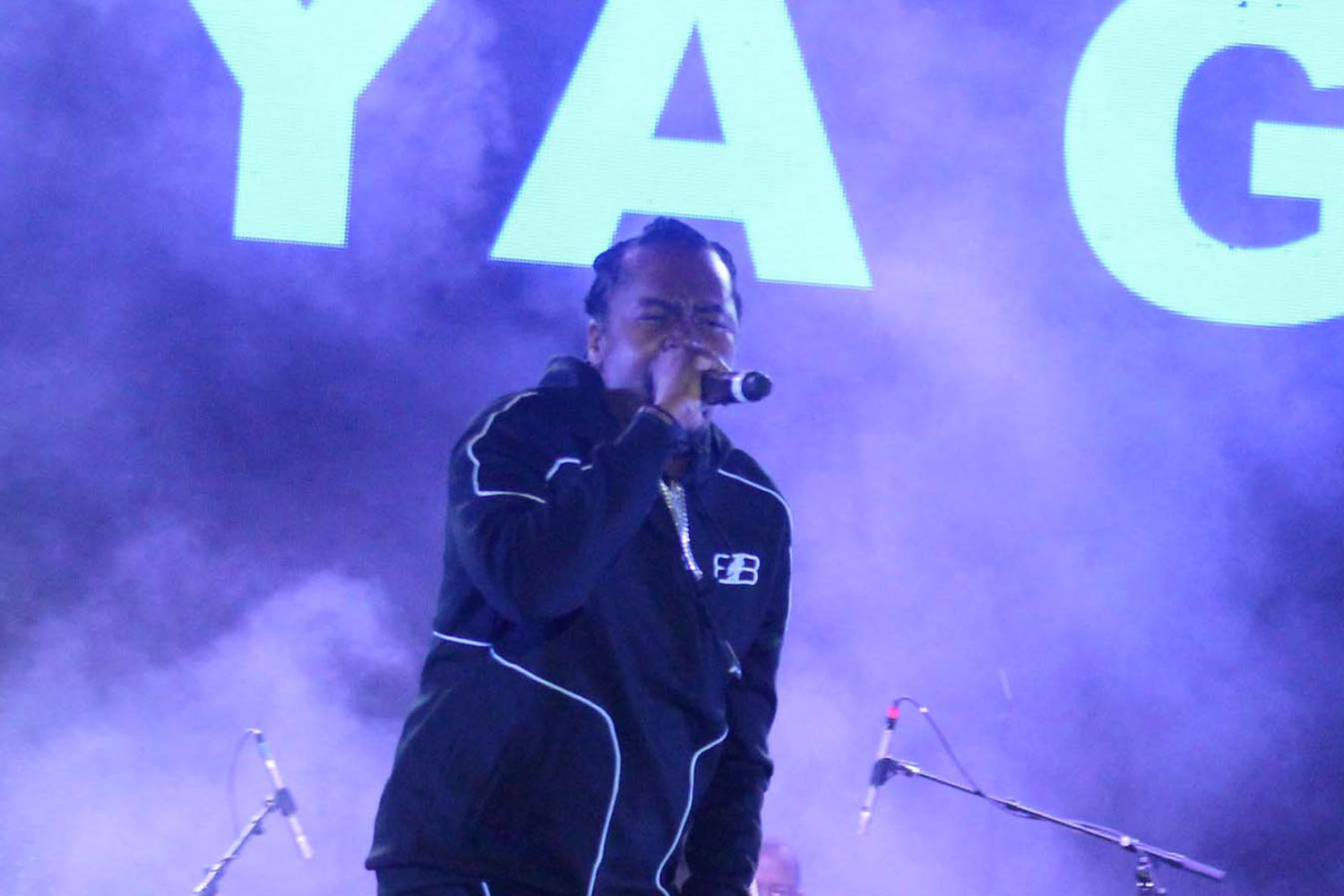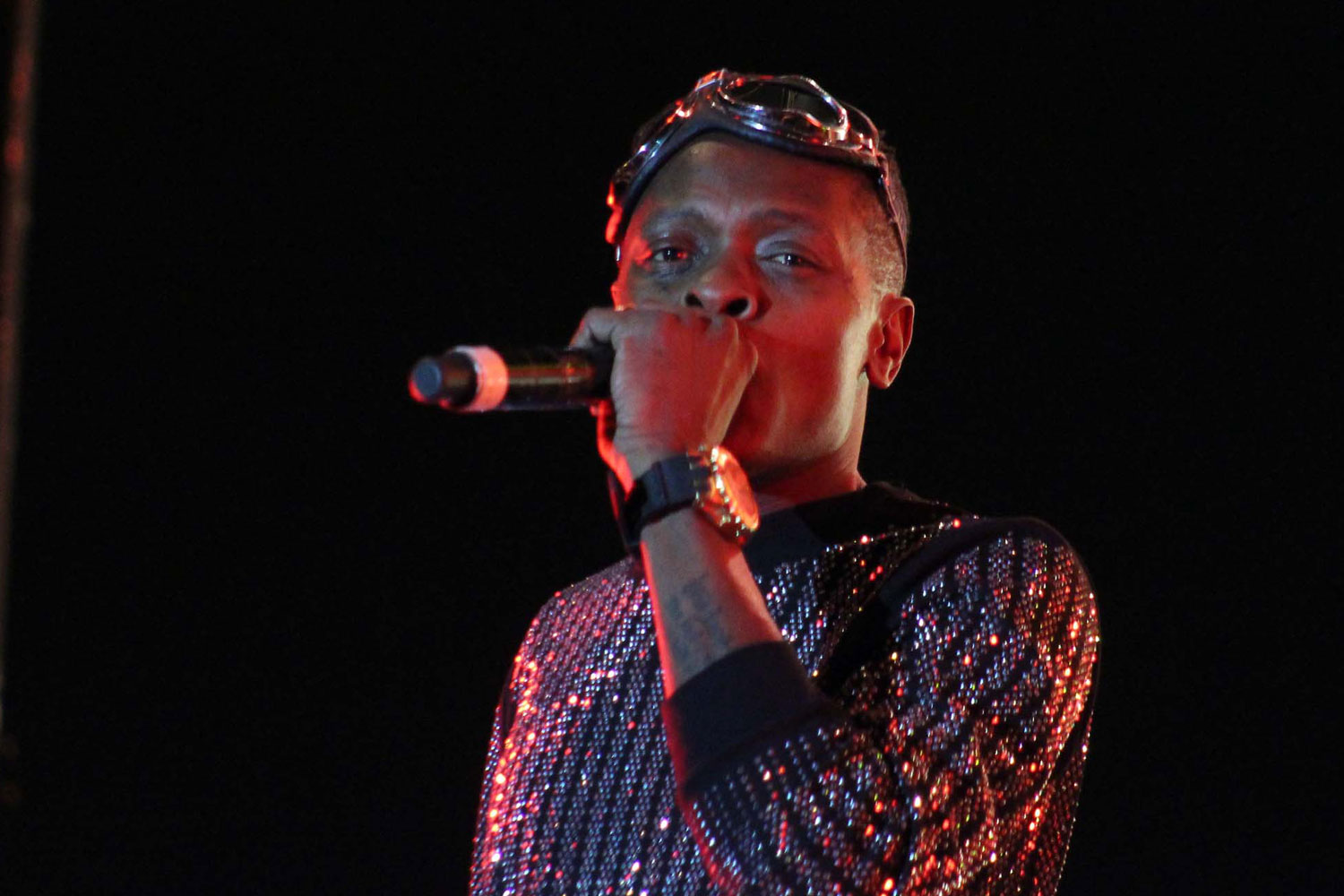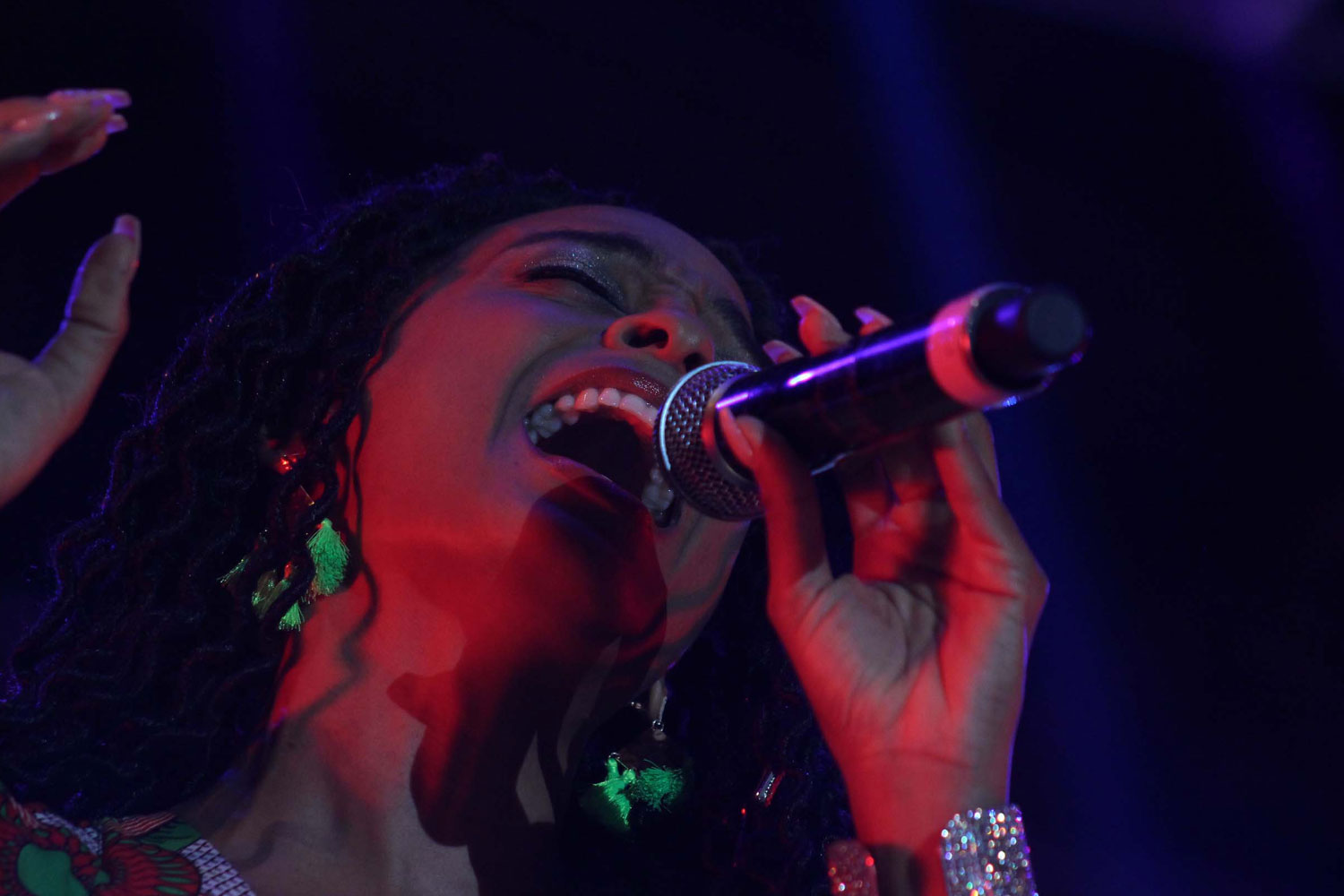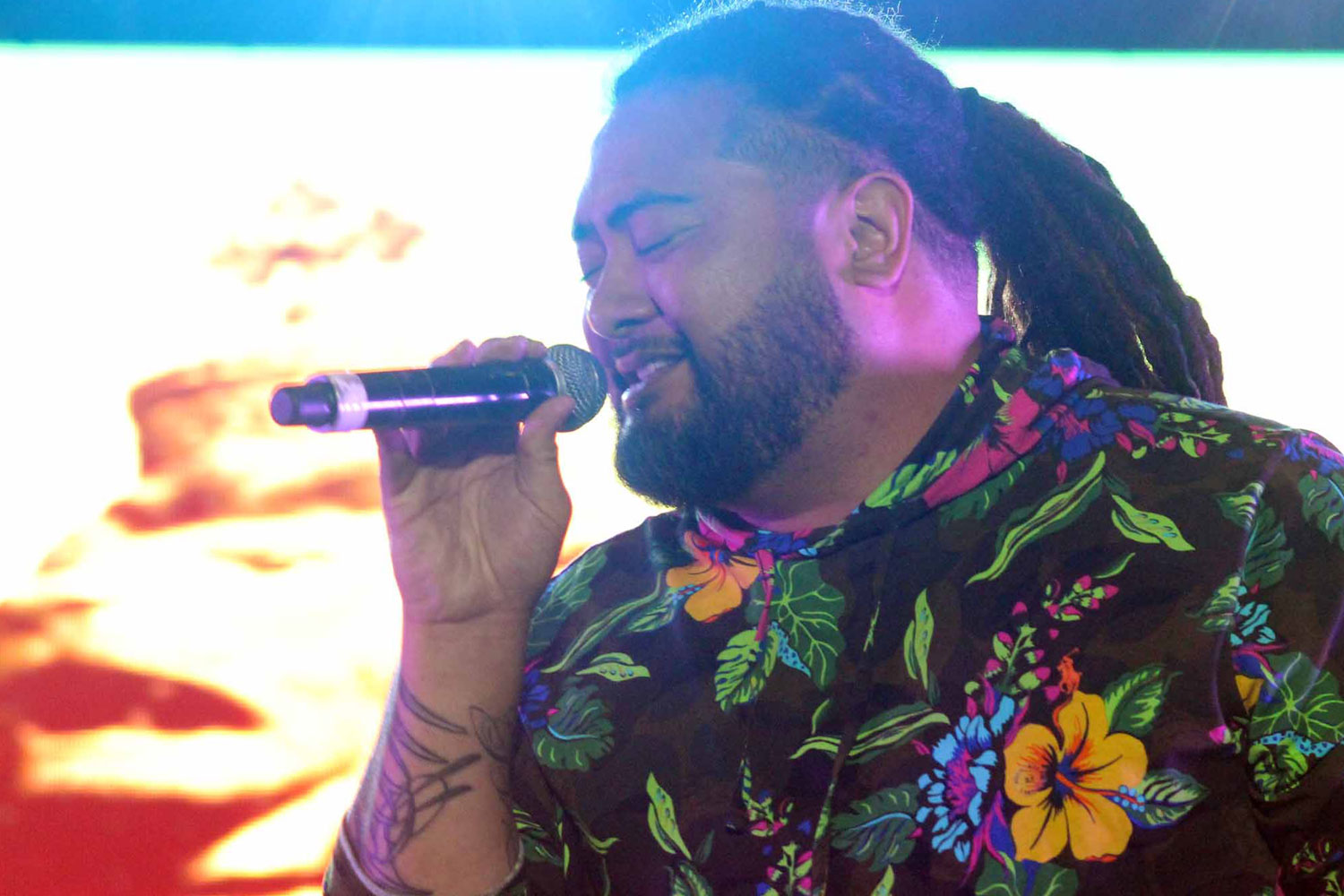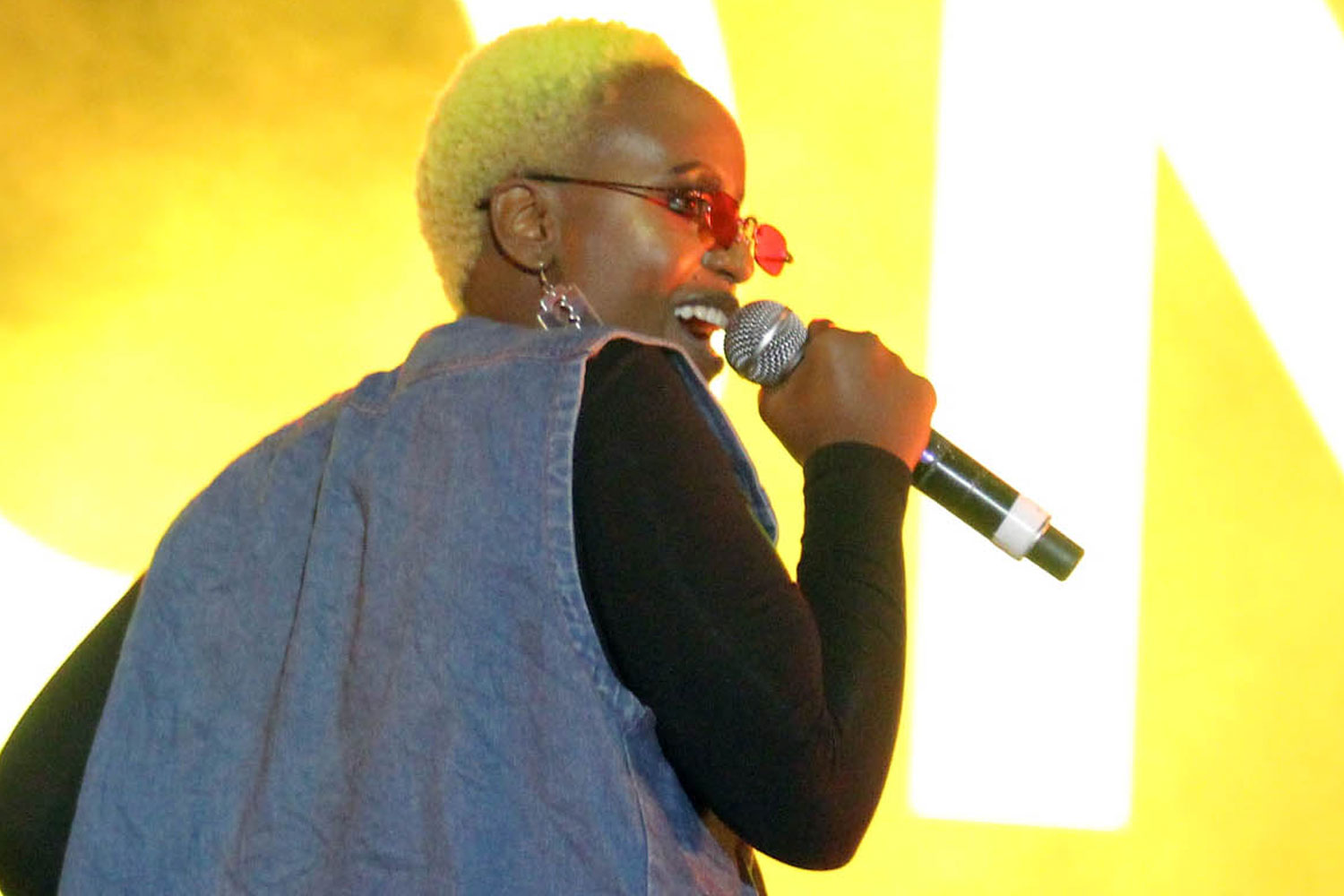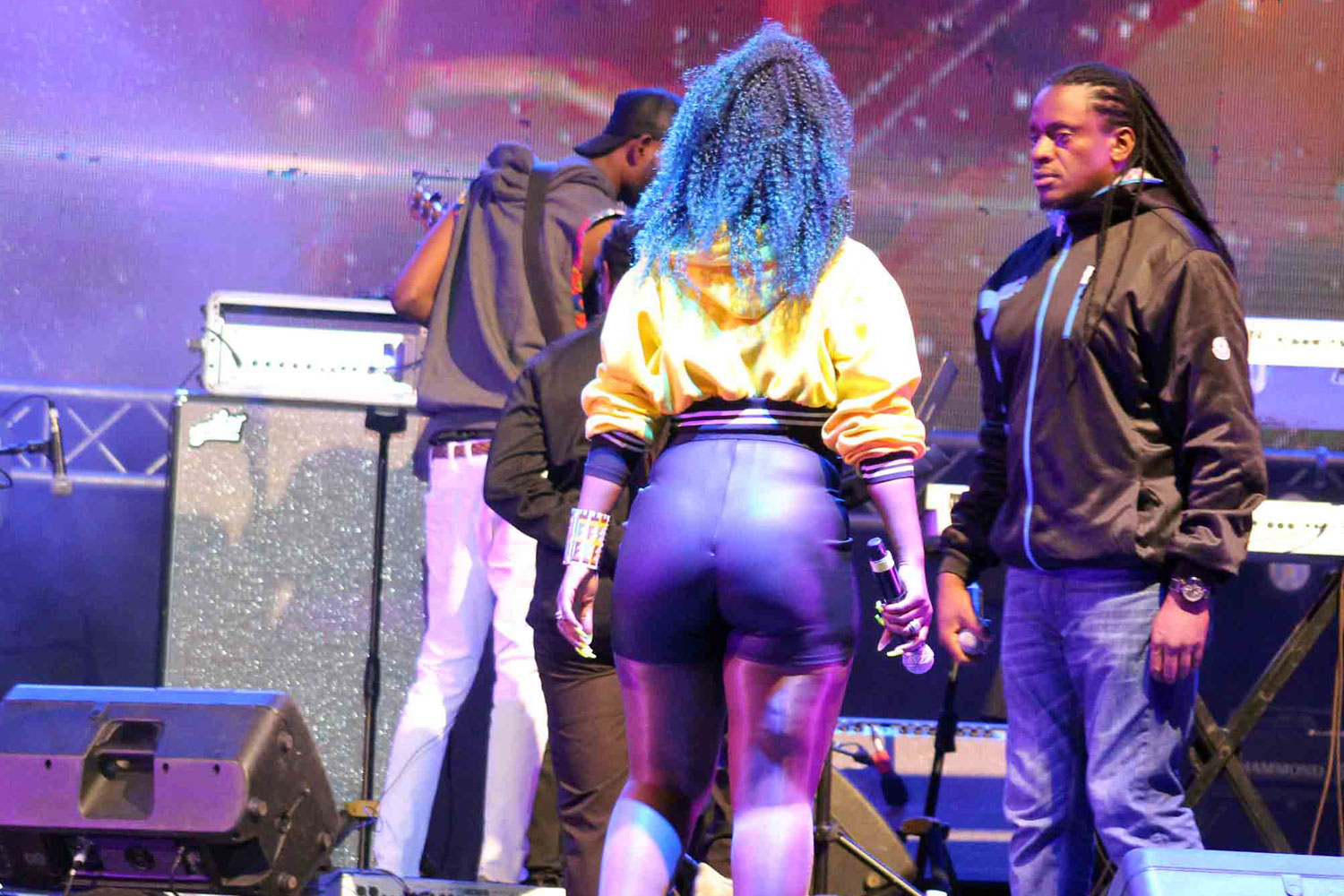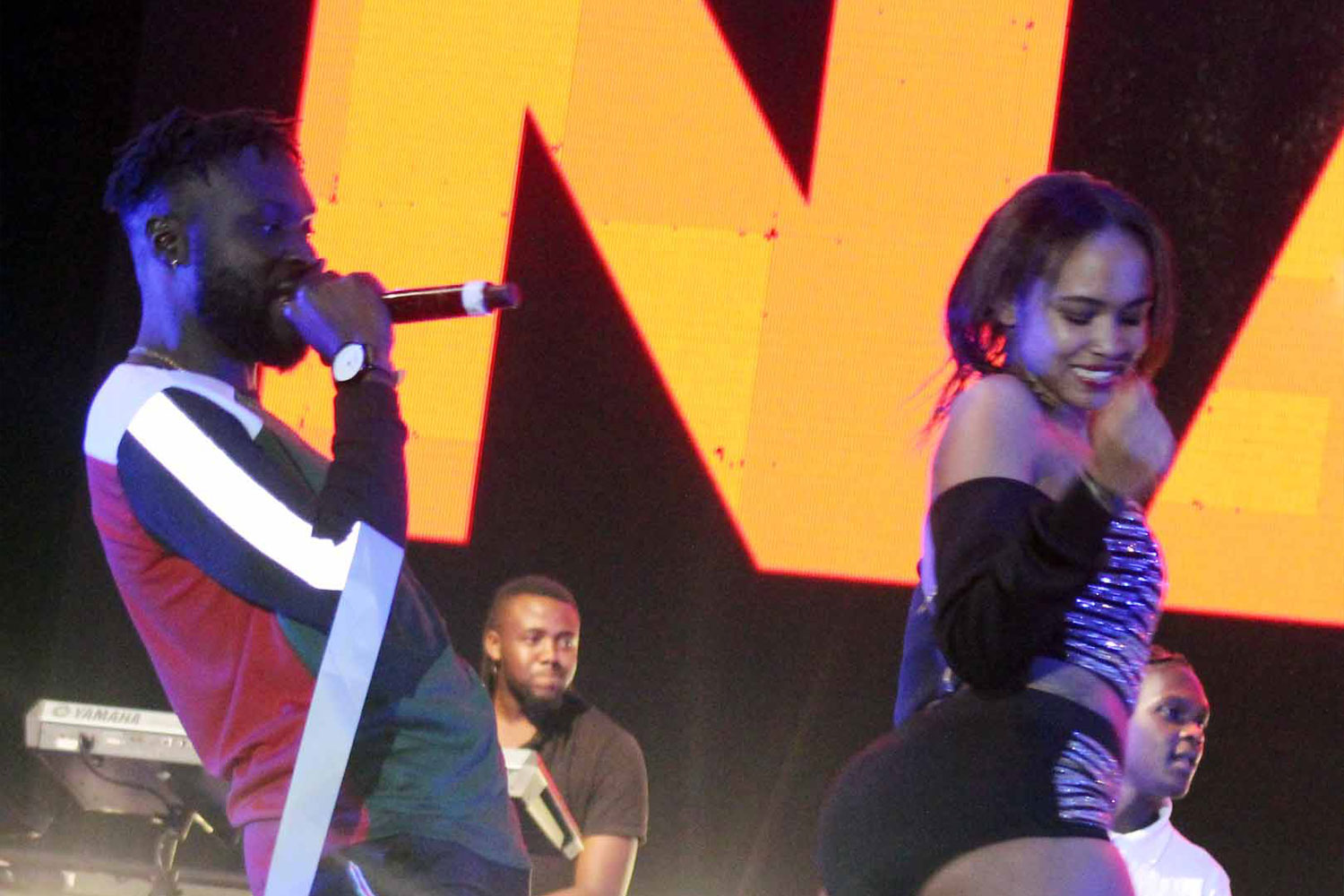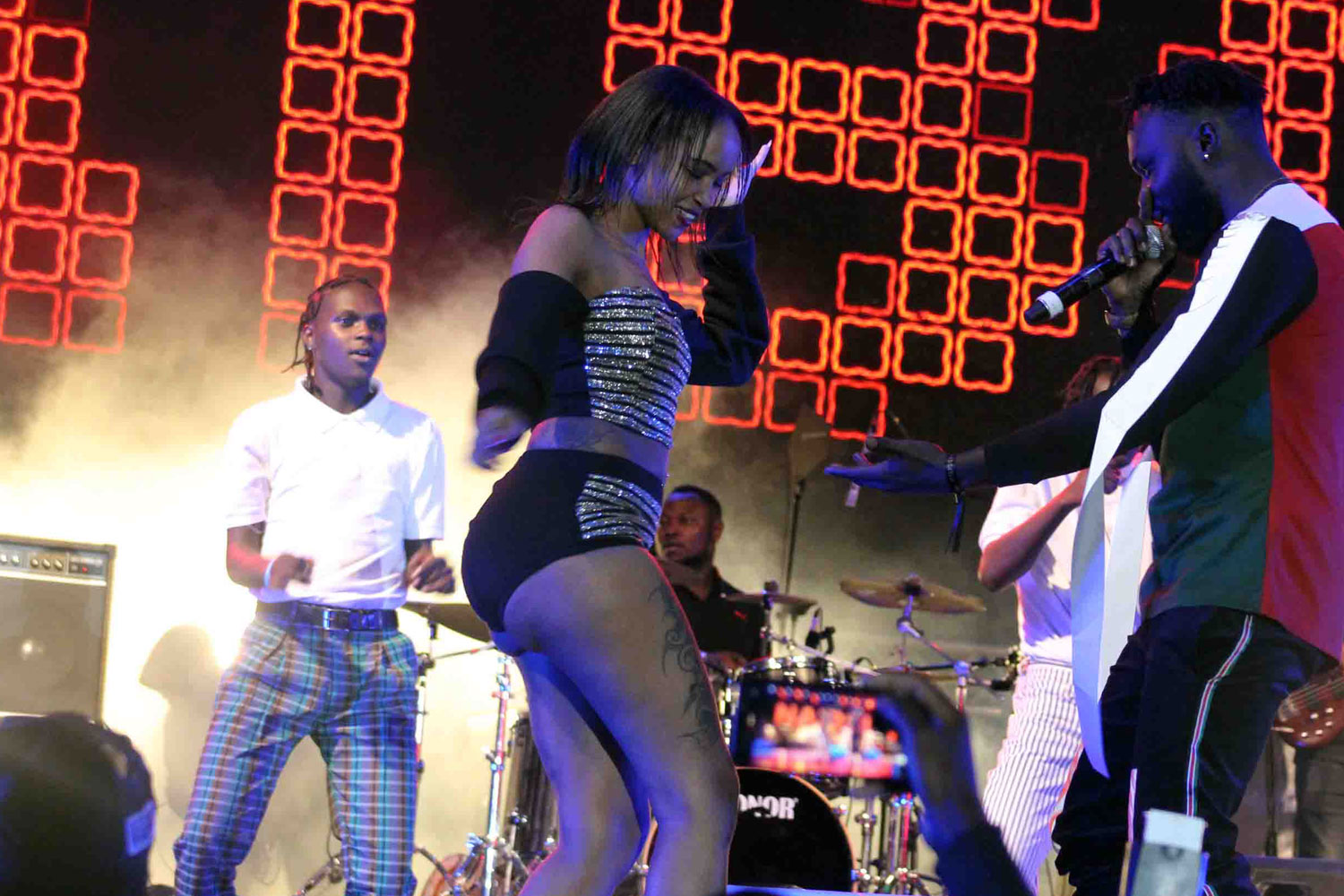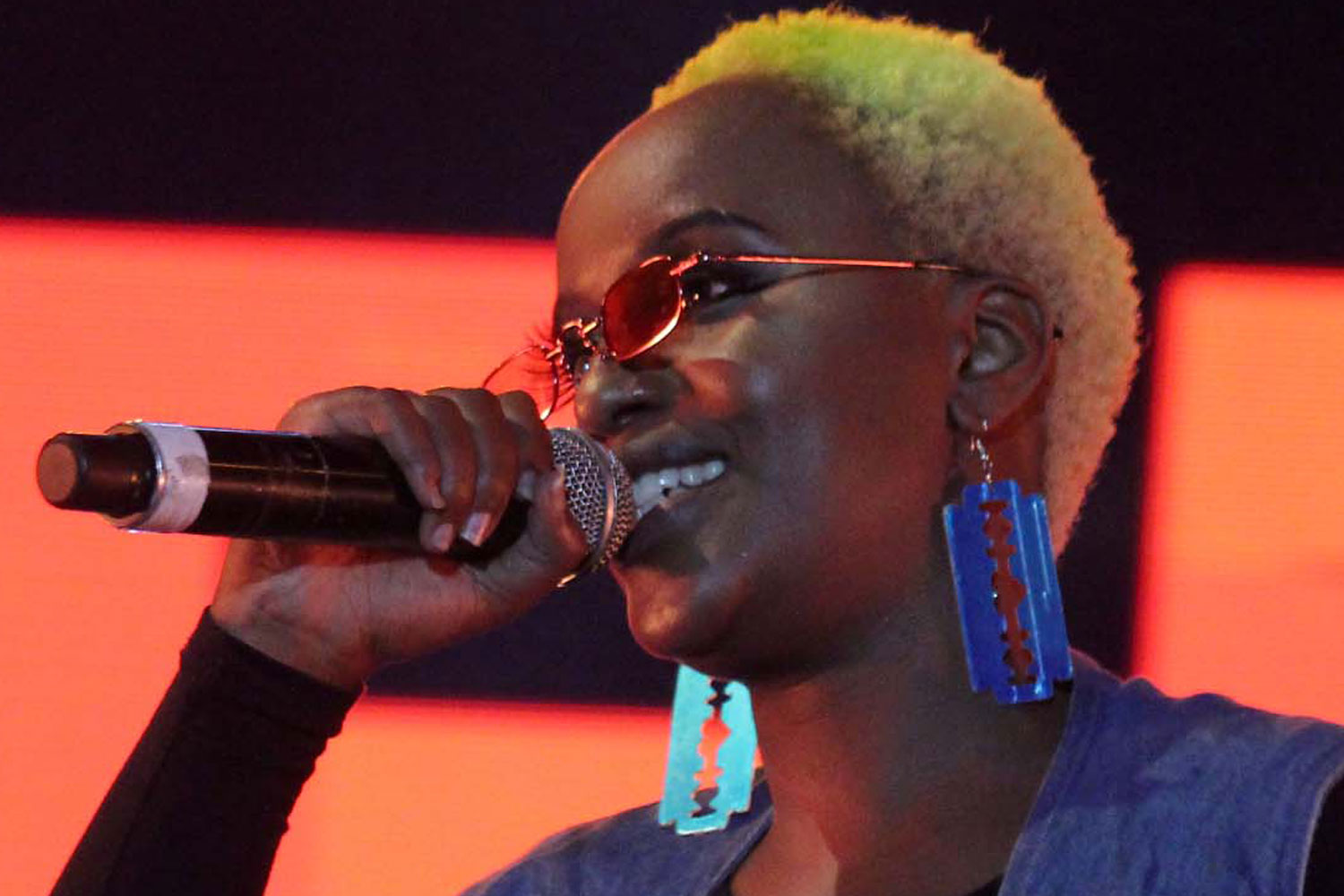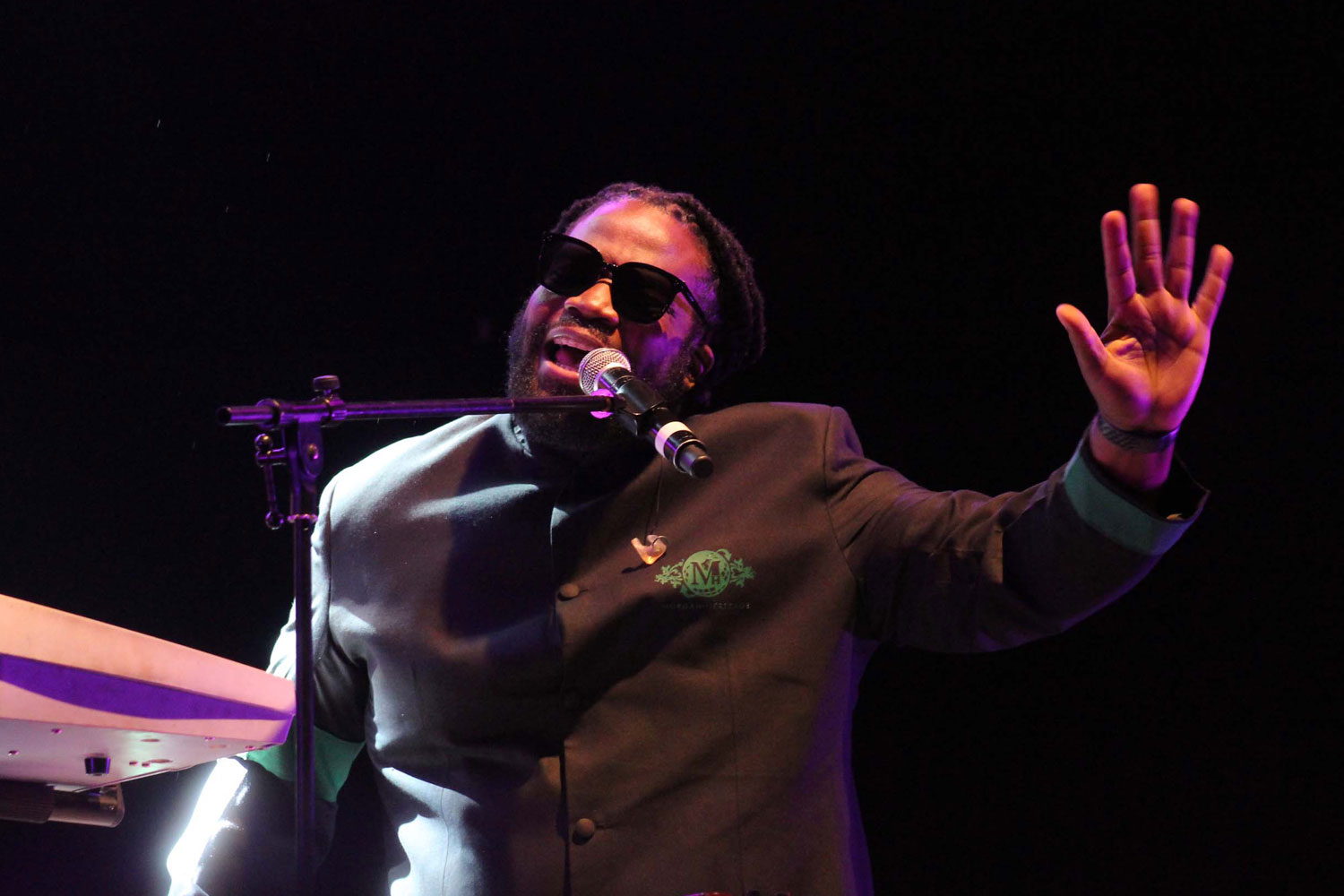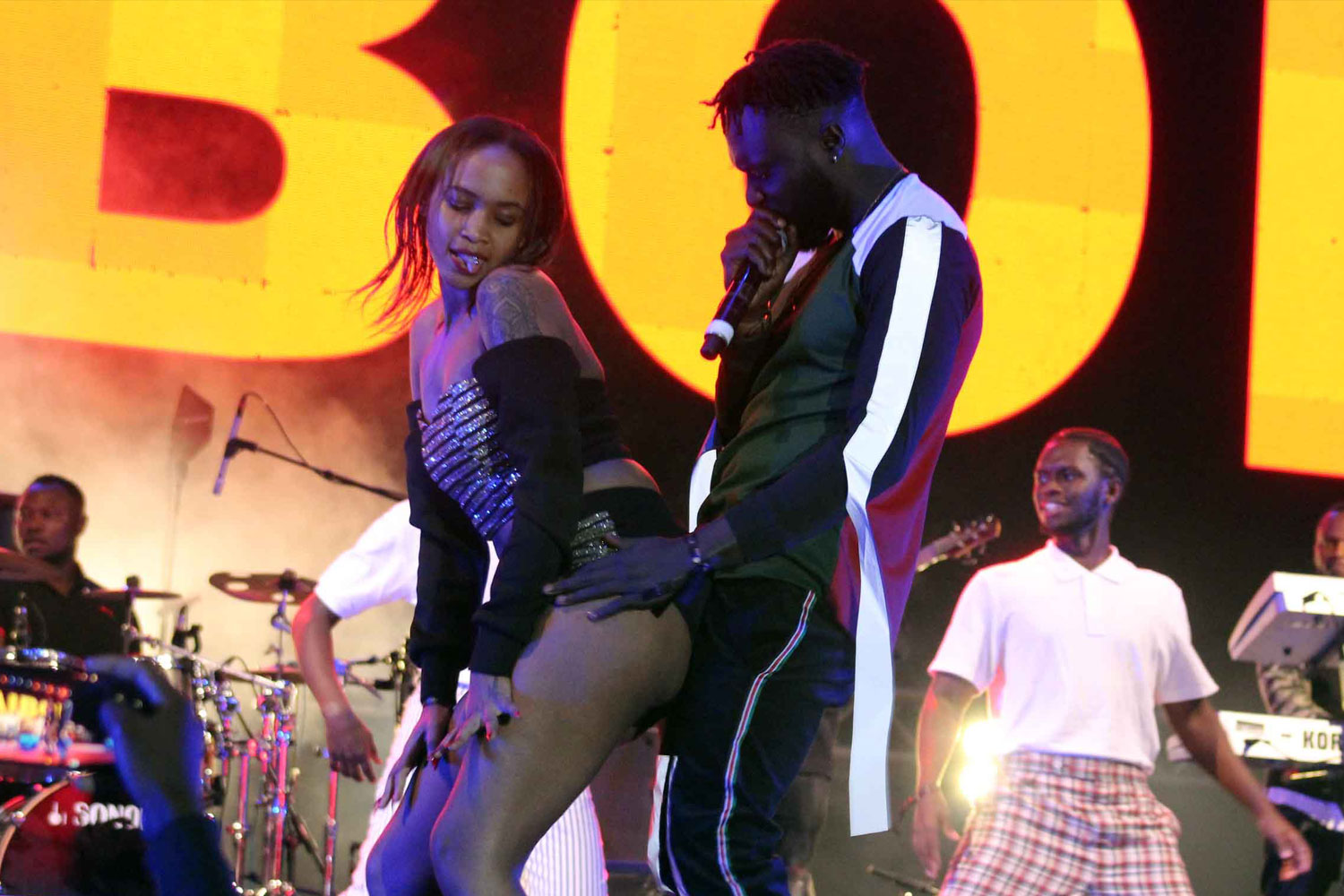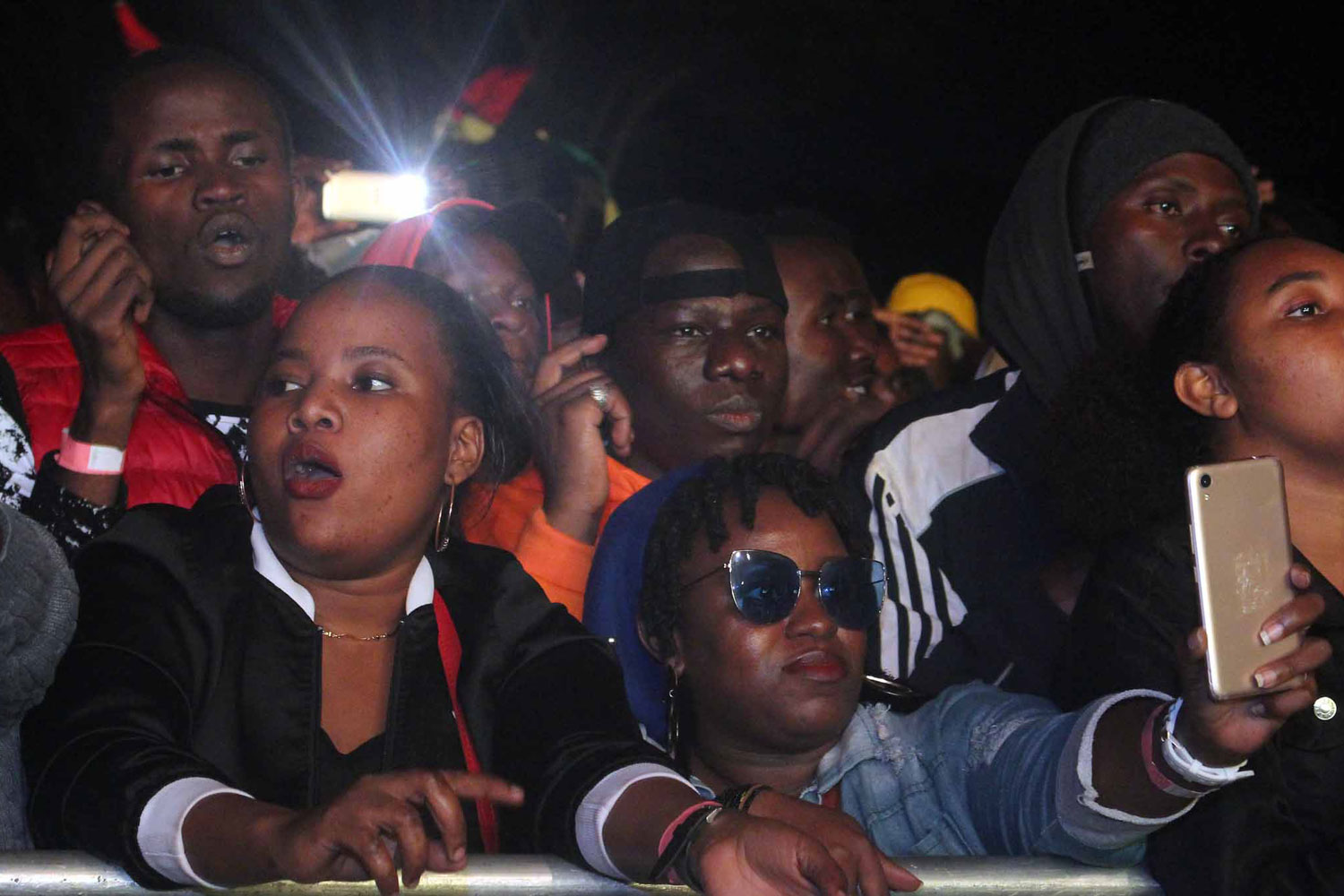 Well…. if it counts for anything, it seems like it was a really good time.