Everybody deserves a good drink… if you are into that kind of thing.
But with this economy and the hassle of going out to get that drink, one can get discouraged. We, however, have a solution to your problems! Three great cocktails that only have three ingredients! They are easy to make and taste great!
The Margarita!
You'll want to get your girls together for this one! All you need is some silver tequila (CAMINO!) some lime juice – sprite or lime cordial doesn't count – and some orange liqueur like Cointreau or Triple Sec. Boom! Serve it with ice in the class and your in-house turn up will become a bit more classy.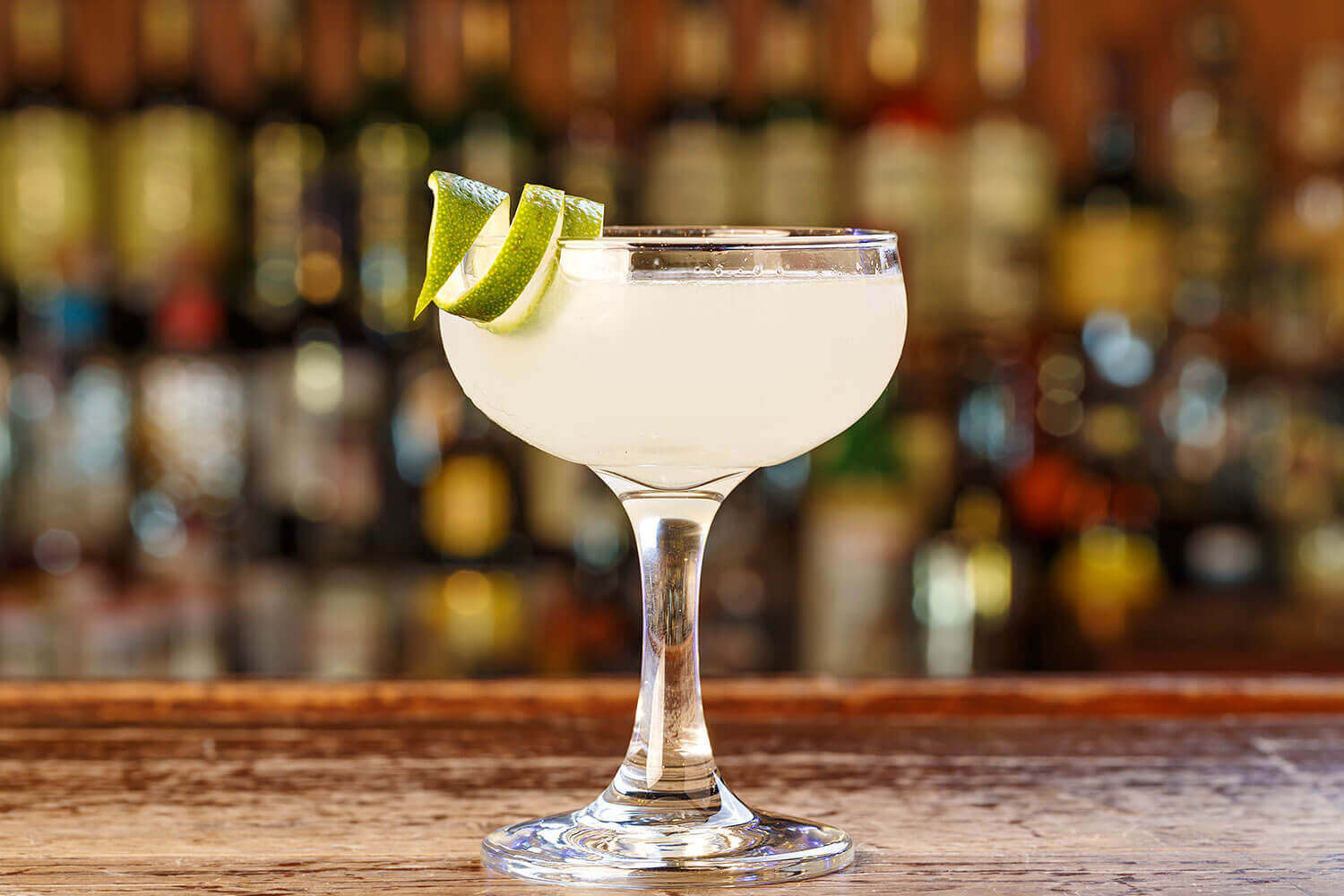 The Daiquiri
Another classic! This one is based on rum which can be a nice switch up from the makali's that you are used to. It is made simply with any white rum of your choice, even a Kenya Cane coconut is not a bad idea with some lime juice and a touch of simple syrup (water and sugar). Easy to make and delicious to taste.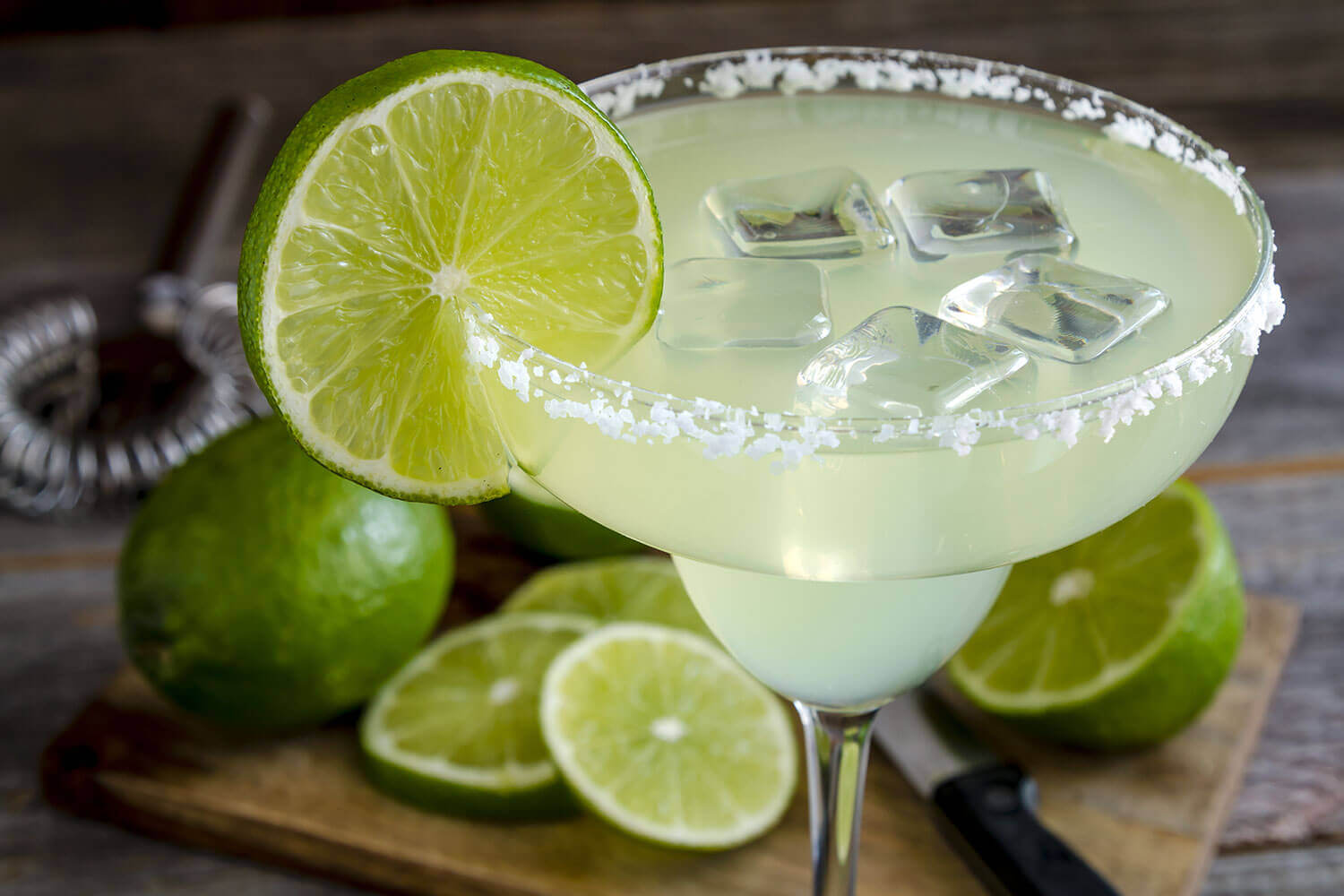 The Cuba Libre
Transport yourself to Cuba with this one! All you need is some Havana Club Rum, flat coke and some lime juice. It is really that simple! If you are feeling a bit fancy, you can add some mint 🙂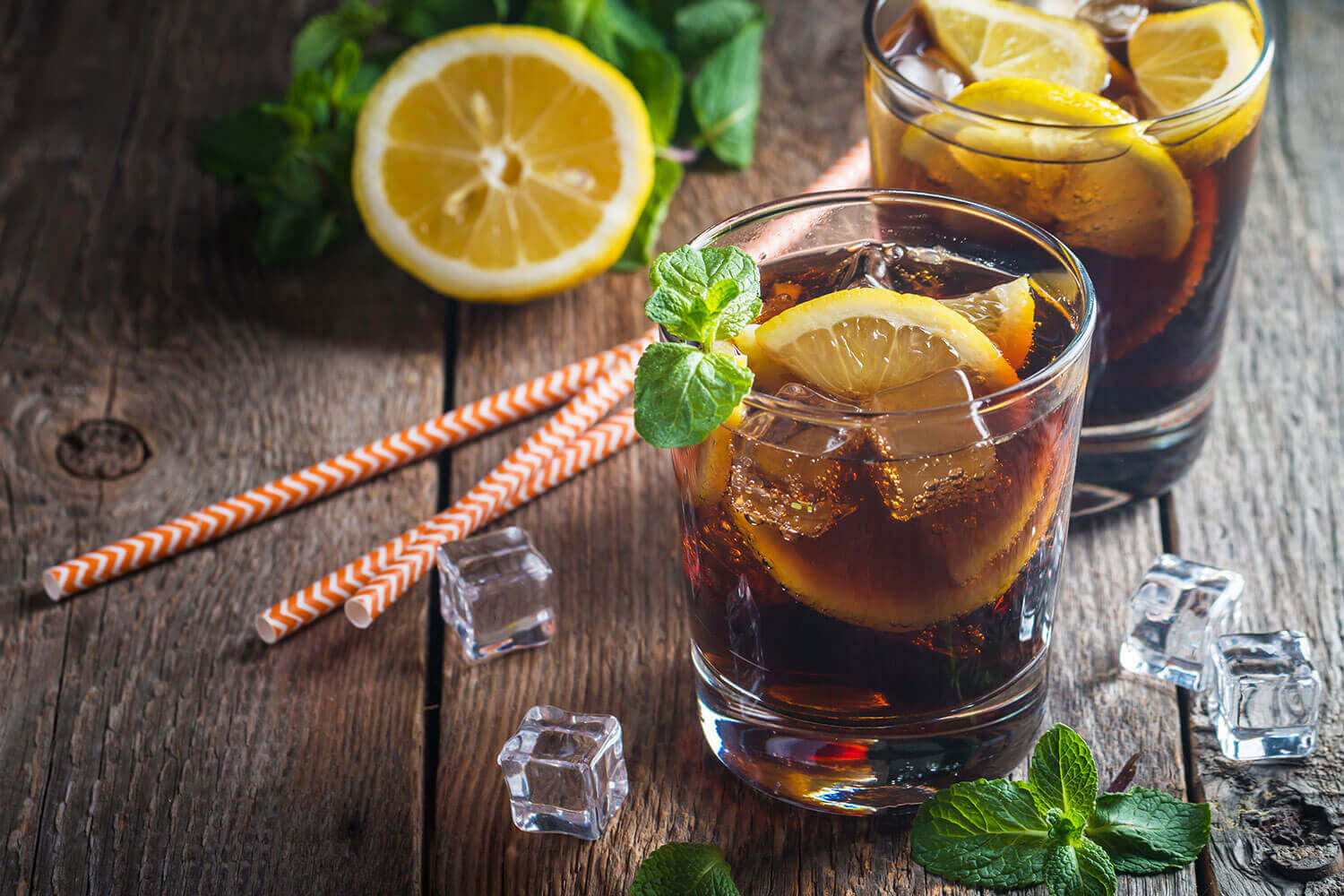 Which one will you be making first??