Unless you've been living under a rock for the last couple years, you know that the Gospel Awards is an event that cannot and should not be missed.
But in case you need a little help staying abreast of all the happenings, we've got you covered!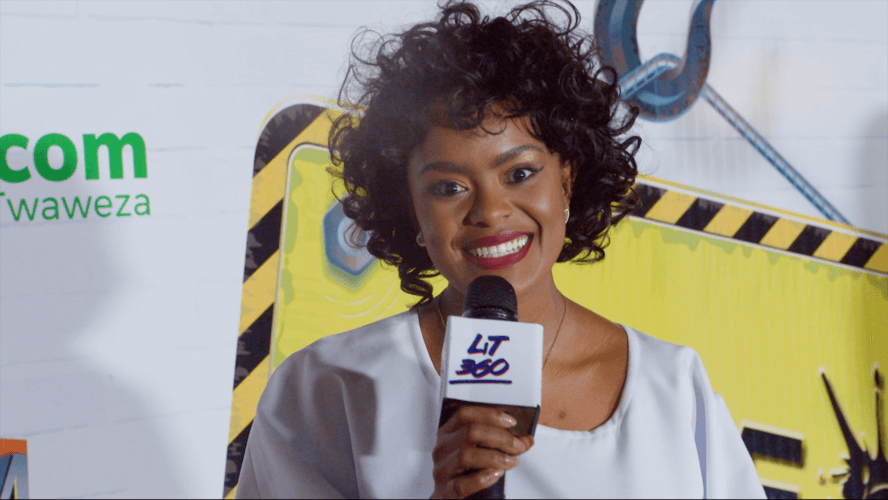 Avril is back!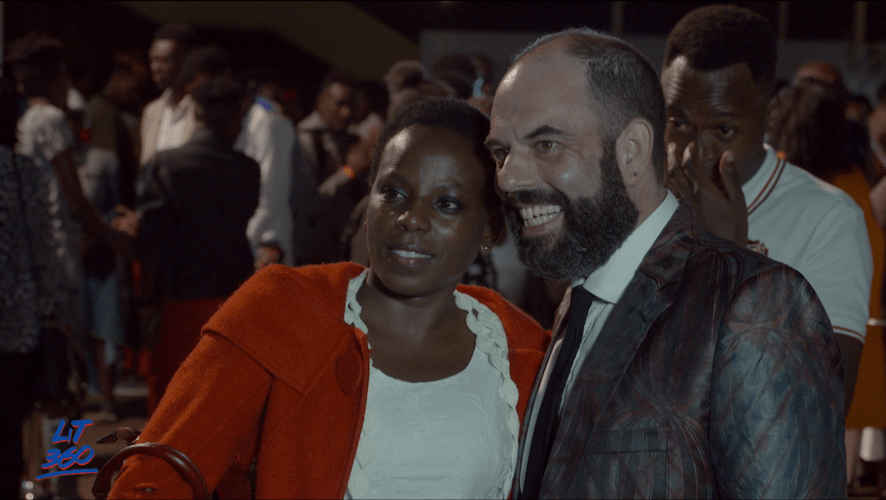 Gilad was on the scene as well 🙂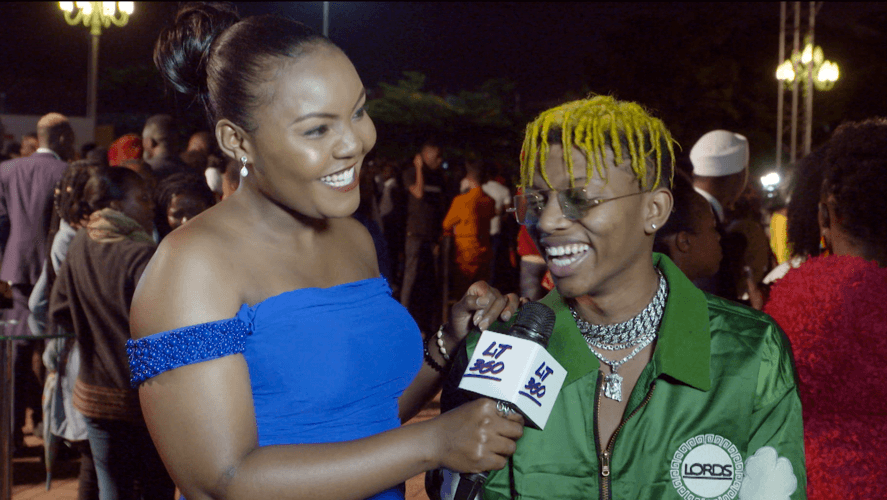 Masterpiece always making the ladies smile!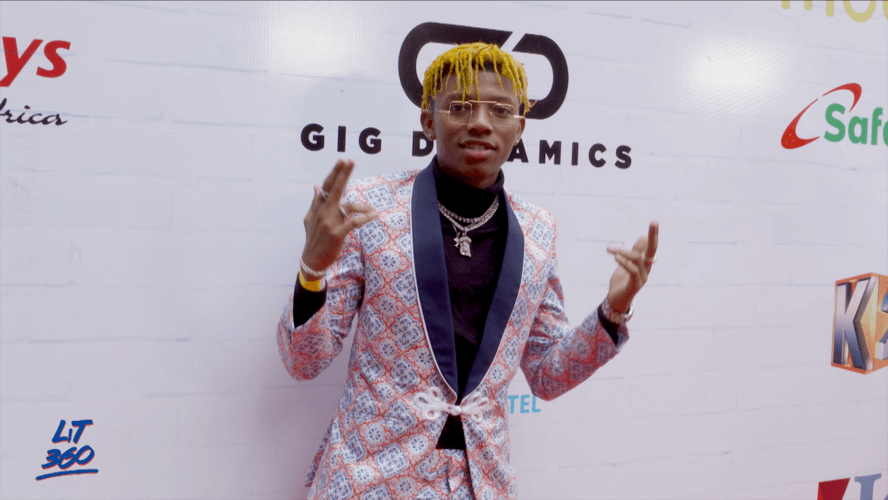 Masterpiece managing to smile all by himself!