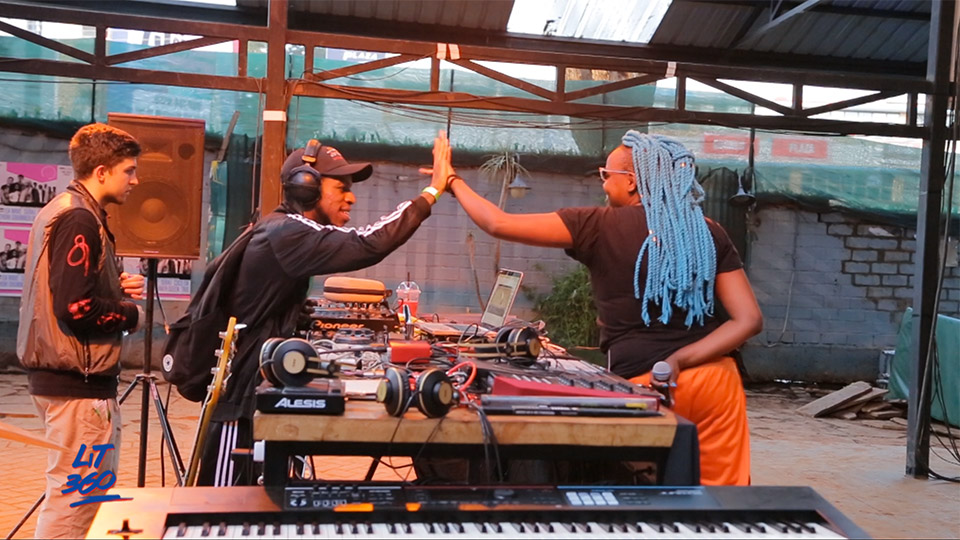 On #LIT360 this week, we take you with us to the boiler room brought to you by the EA Wave!
The reason we are excited about this is a reason that will excite you too – all your favourite artists in one place for the boiler room experience.
The EA Wave also take us through what New Nairobi means and how that affects the music landscape.