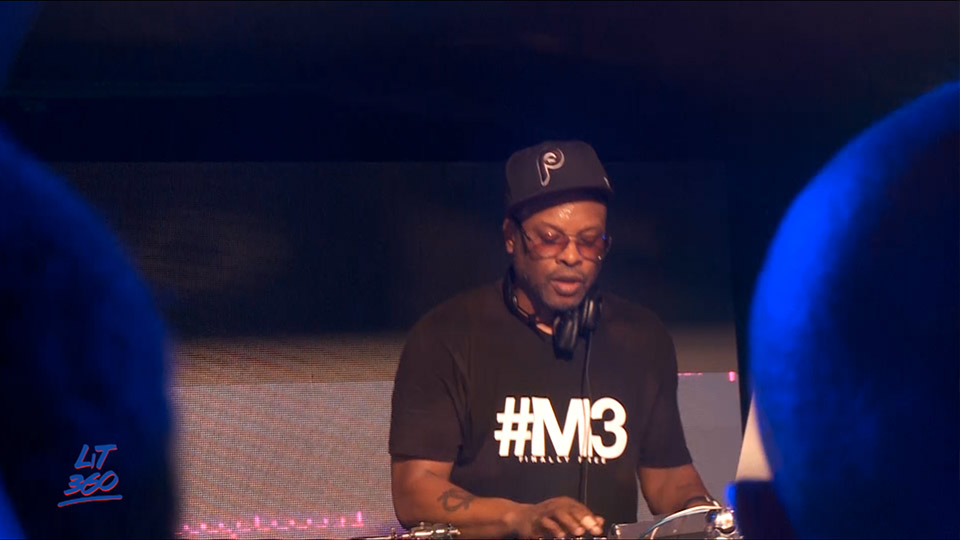 Triple Play this week comes with a disclaimer: it is too good to be true! DJ Jazzy Jeff was in Kenya for the first time and he created magic!
We come to you from DJ Jazzy Jeff's The Magnificent and Rhymefest Live in Nairobi and the dynamic crown that graced the event.
Also, check out our highly recommended Smirnoff cocktail
We bring you all the highlights from this unique event only on #LIT360!