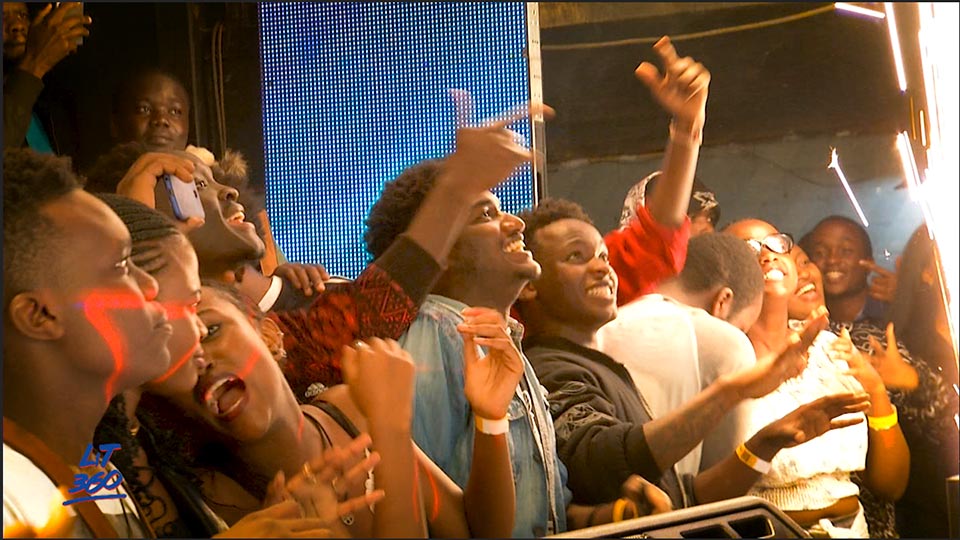 Octopizzo came through for his Kenyan audience once again by dropping his fourth studio album, New Year, this year on April 4, 2018.
Coming right on the heels of his 2016 album Refugeenius, which featured refugee artists from across Eastern Africa and was critically applauded, he was well aware that he had to outdo himself. But the pressure didn't get to him.  He boldly states,
"..at this stage of my career there is no looking back…we can only get better…"
With New Year, Octopizzo says that he is set on drawing in fans from across the age groups, trying to be as inclusive as possible without isolating his core audience. Maturity plays a big part in his latest outing, and he want to prove just how much he's grown as an artist.
Our #Lit360 crew was at the album launch and we bring you, in fine detail, all that went down.
FYI: The launch also played host to many celebrated Kenyan artistes that reinforced the power and growth of the Kenyan music industry.