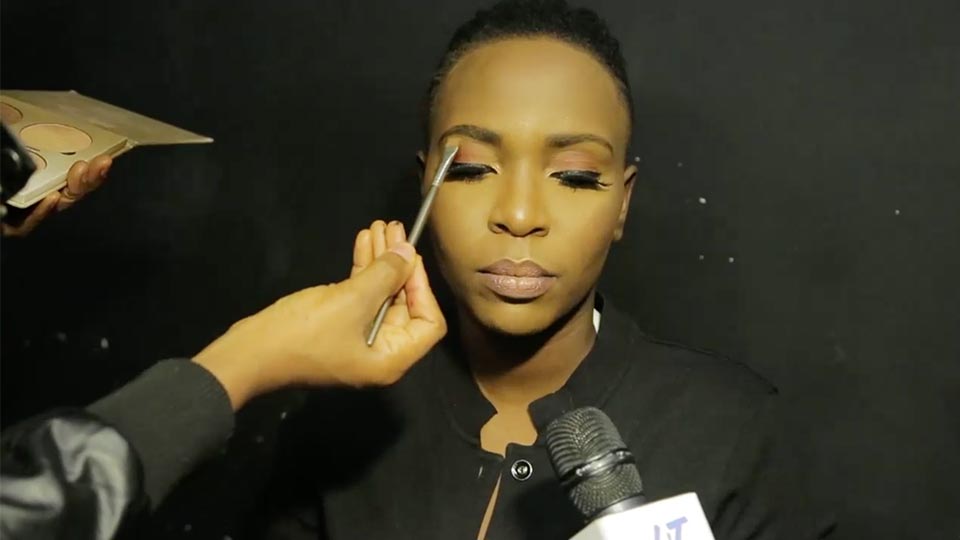 Dela's (Dela Maranga) second album, which comes a good 10 years after her first, was launched in April this year at the Alchemist club, Westlands.
The Afropop musician says the 12 track album is specifically made for her fans. Public Demand is here, ladies and gentlemen!
For Dela, all her songs have a special place in her heart, for different reasons, obviously. But she is curious about which of her jams is your favourite  and why. You can hit us up here or on any of our social media platforms with your feedback.
This week on #LIT360's Remix it Kenyan we bring you highlights from her album launch and we bring you Dela as she remixes the Kenyan national anthem! Don't you dare miss it!