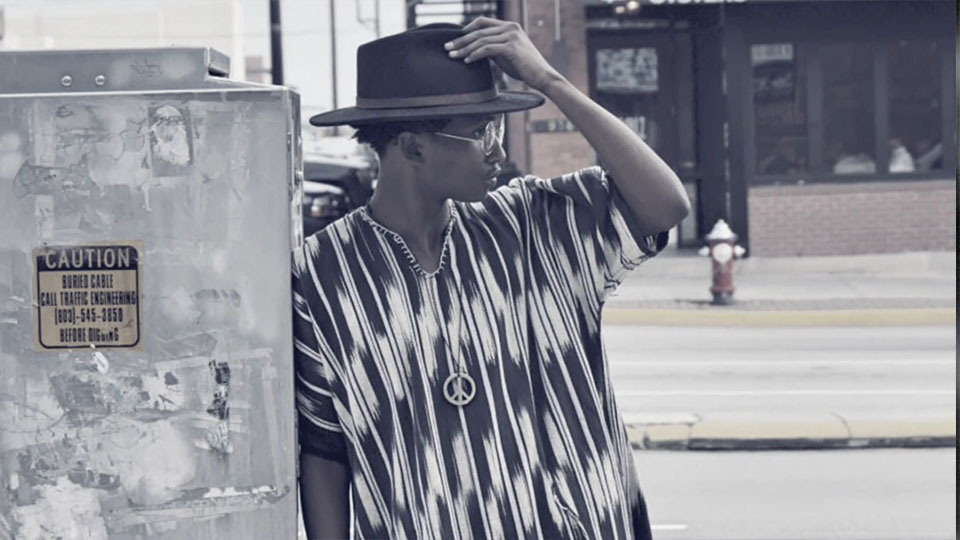 Rapper. Actor. Events host. Self proclaimed 'lifestyle connoisseur'. Barrack Jacuzi isn't about to run out of words to describe himself.
He describes his genre of music simply as Afroparty (Full disclaimer- We had to look that up)
Barrack Jacuzi recently moved back to Kenya from the US and he's already making waves in entertainment circles. What's the message he has for all those who haven't heard about him? BELIEVE THE HYPE.
Catch him on 'Remix It Kenyan' this week as he let's us know the places he's been, and where he's looking to venture into next #LIT360