Which musical era in Kenya do you most identify with?
Or have you been unable to put a name to the songs that move you?
On #LIT360 this week, Point Blank Evumbi( producer, MC, Radio personality) takes us through Kenya's musical phases that got us all grooving.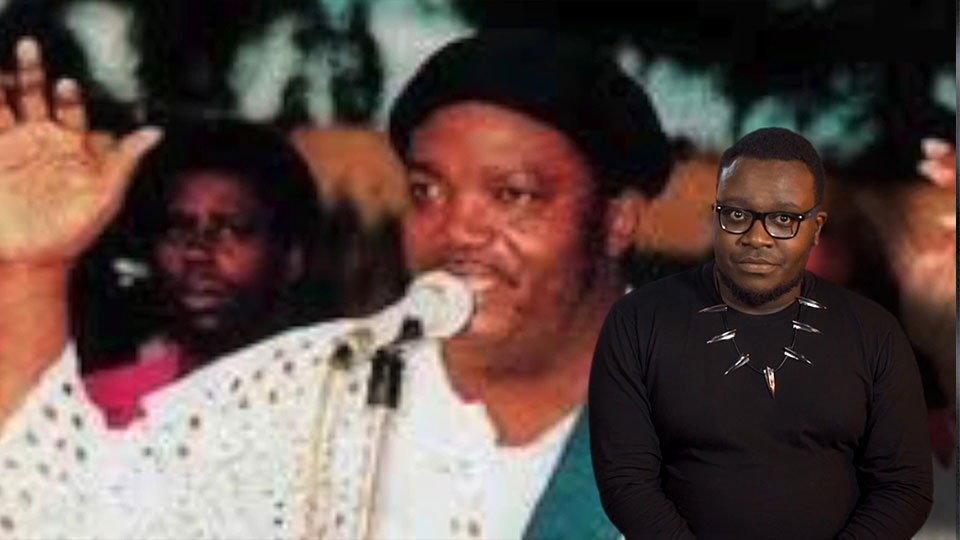 We start with Daudi Kabaka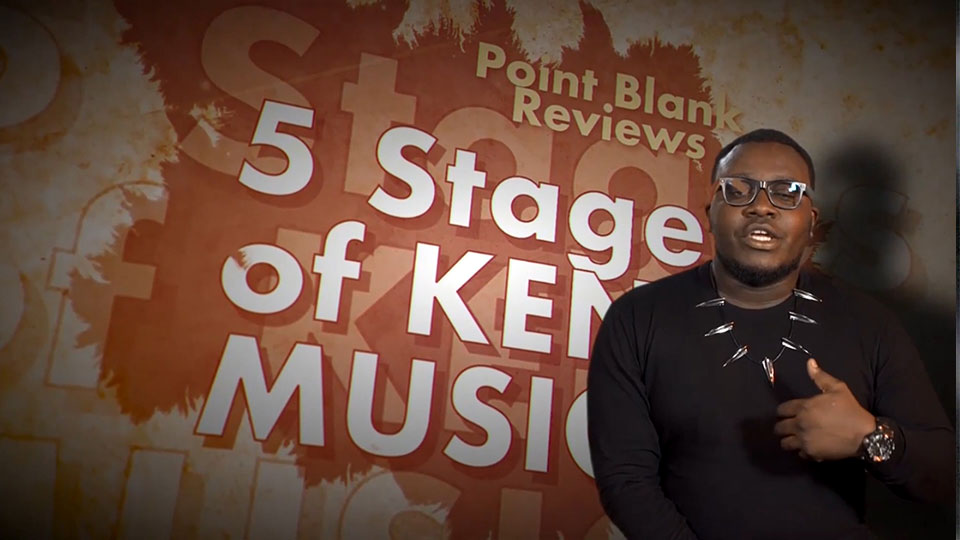 Then do an easy to remember list of five most definitive music classes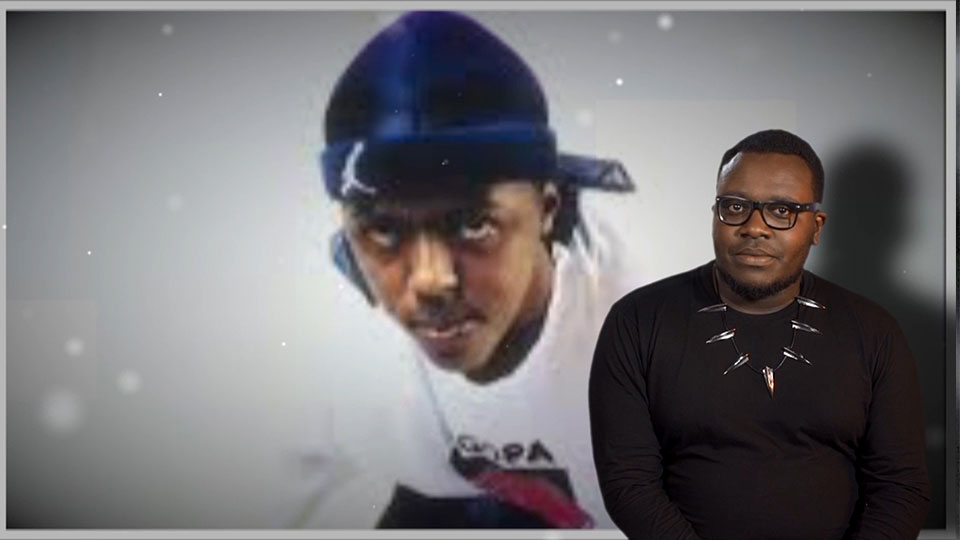 We talk E-Sir…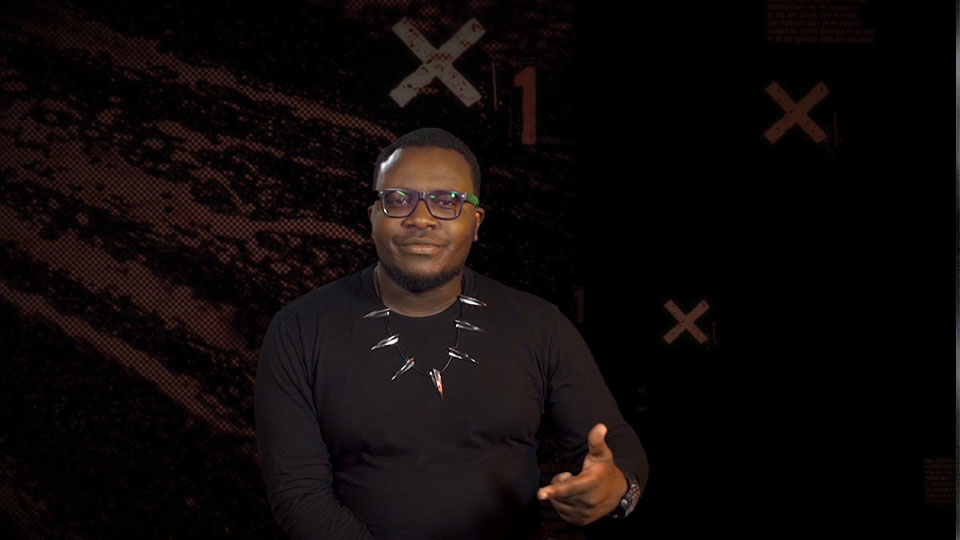 And finish off with a challenge.
Get ready to be schooled or, in the very least, challenge some of the ideas presented!
See you on Thursday at 10PM on NTV!