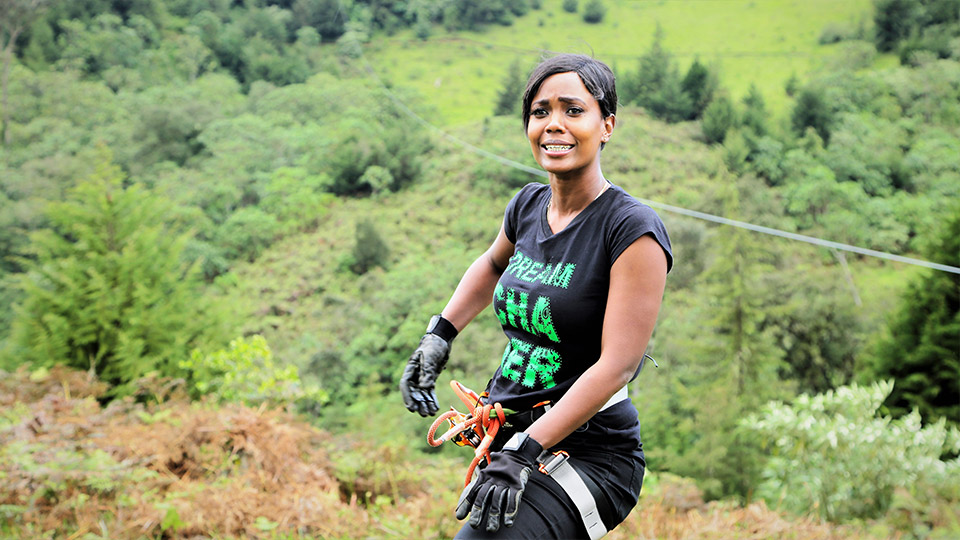 Join performing artist Sanaipei Tande and rapper Wangechi Waweru this week for a trip through a forest — on horse backs and zip-lines. High on adrenaline all throughout!
What is your favourite performance by these two artists? Well, this episode of #LIT360 presents you with another exciting side of who they are and what makes them tick.
Get ready for the show!
Every Thursday at 10PM on NTV Kenya. The repeat on Sundays at 10 pm. Stay tuned and Stay Lit!