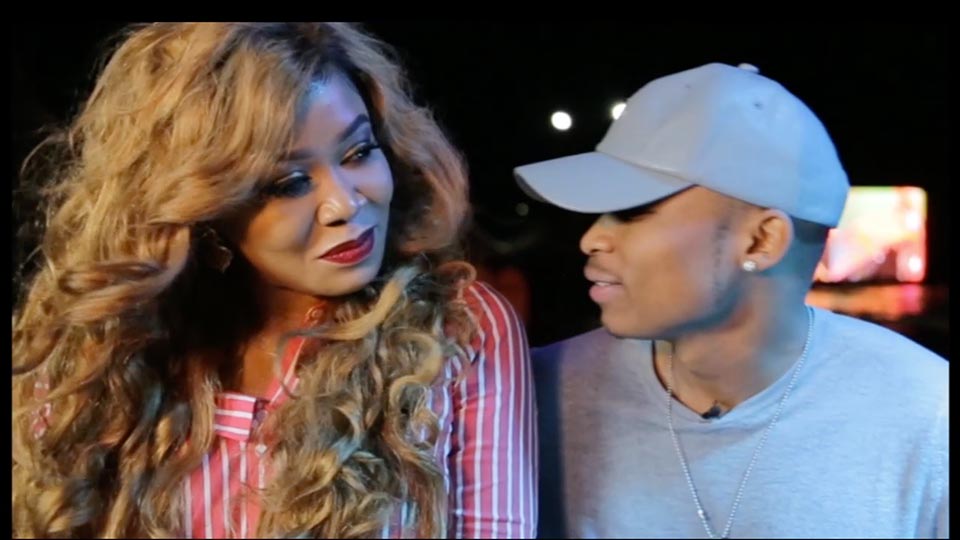 On the spot this week, we sit down with Otile Brown!
He admits that he may not be the best vocalist there is, but he is undoubtedly a boss in music writing. And he is dead set on taking over the music industry, (don't believe him just watch) Otile Brown stresses the importance of good music regardless of who you are collaborating with so if you were set on quick wins by 'choosing collaborations cleverly', he has a few choice words for you.
Watch him address the Vera Sidika rumours and finally set the record straight for everyone out there.
One last revelation: he does not close his eyes when is praying and his reason for that is not what you may think.
Be sure to tune in!