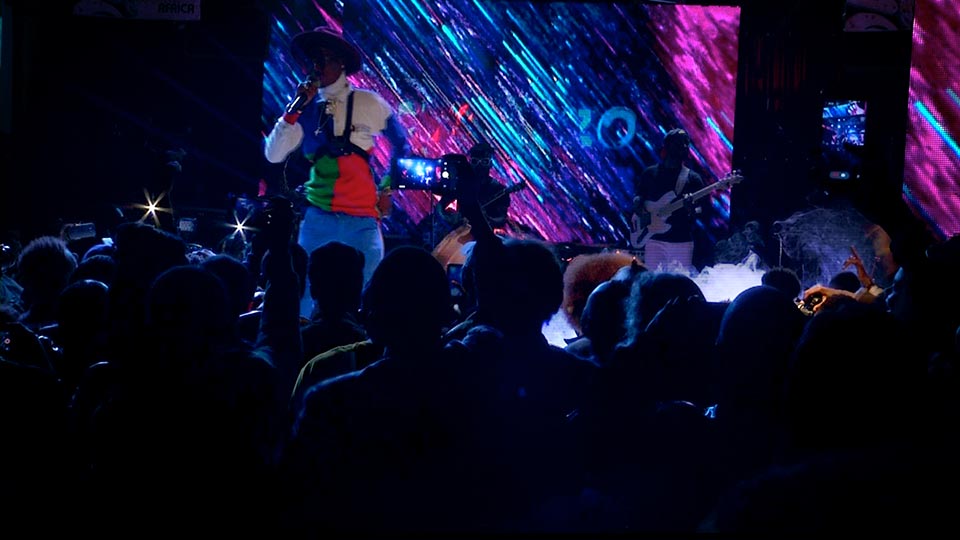 Octopizzo once again asserts his dominance over the rap and hip-hop scene in Kenya with the launch of his fourth album, New Year.
Both Mariam and Ciku were on the ground to bring you all that went down including interviews with some of the artists who were present for the launch including Barak Jacuzzi and Juliani who had nothing but praise for Octopizzo's music style.
It has been 10 years of music for Octo and he is setting himself up for the next 10 years. Honestly at this point, the world is his.
Tune in tonight to catch all the deets!