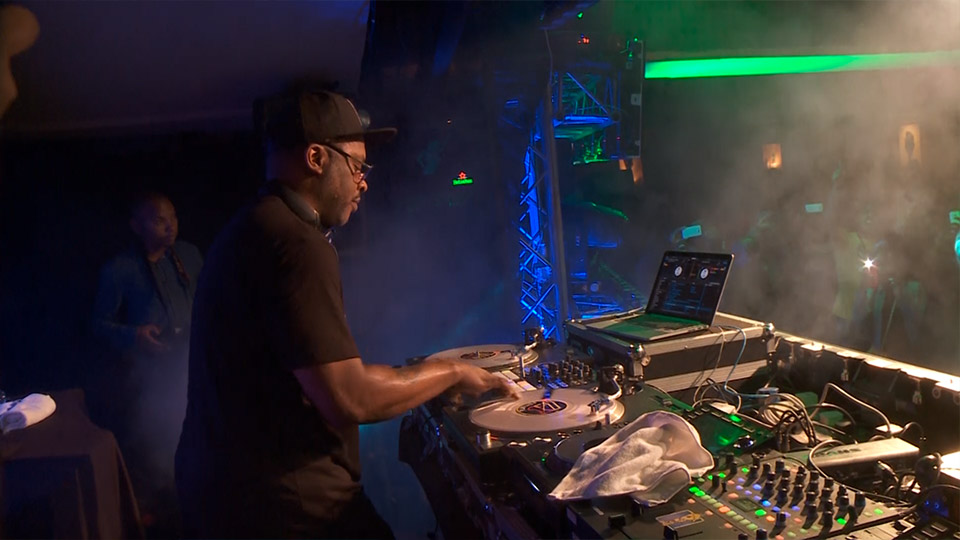 Boiler Room has traveled across 150 cities in the world and when it made a stop in Nairobi, which is known for it's vibrant night and tech scenes, there was no way it was going to let up.
Nairobi was the latest venue and the third of the four city Africa tour, and boy did it represent!
MDQ, EA Wave, Suraj and Taio Trippa are just some of the names that performed at this unique event that brought together all the movers and shakers of the Kenyan Music Industry. This new wave of Kenyan artists explain why they work so hard to create their own industry as the existing one does not represent them.
So how did an event a big as this end up here? Find out!
There is a lot of industry news to be gathered from this segment so, stay tuned!