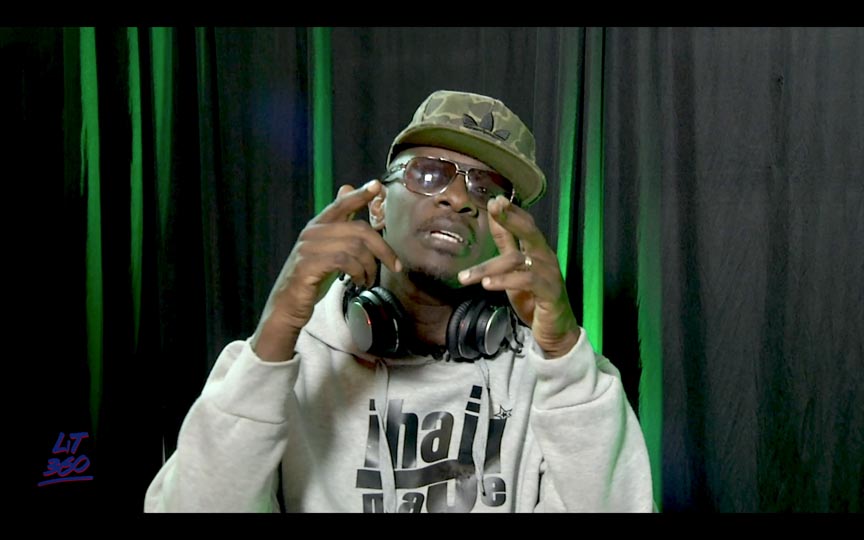 Nameless studied architecture to become a musician. Keep that in mind.
In the world of Kenyan music, Nameless has his sacred place. If ever we needed a biography of the road Kenyan music has traveled, Nameless is one of the main people the biographer will HAVE TO speak to otherwise, no one will take that biography seriously.
Nameless crowned his life and his musical career by marrying another artist, Wahu, and together, they have remained the poster of what a successful celebrity couple and have remained on course in refining the local music scene.
In this interview, he speaks to us about what how his journey started, why music is a special language to him and his dream for the Kenyan music industry.