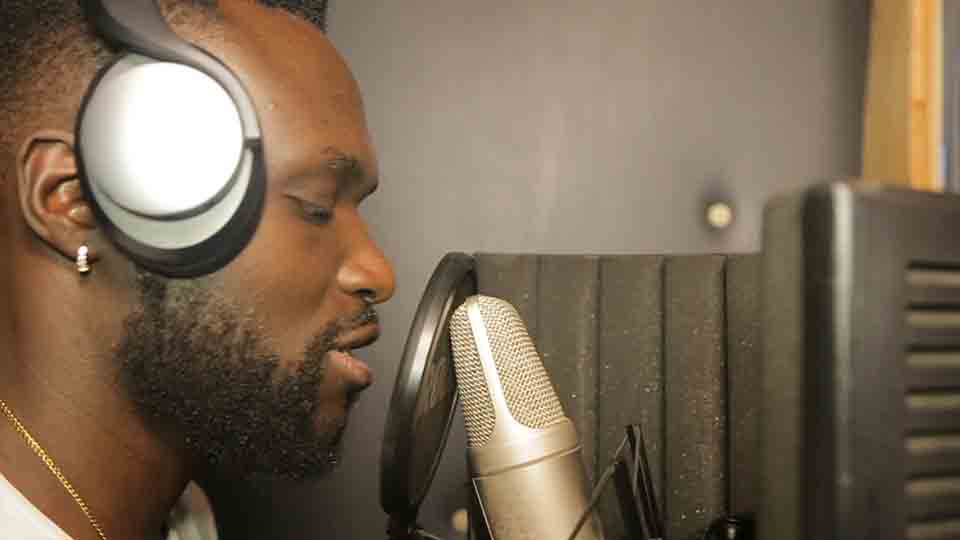 Before he became Naiboi, he was Rap Blood, Rapdamu.
So did he swear an affidavit for this new name?
Naiboi is on a roll; as a producer and an artist, his niche is clear. On the show this week, he recites his enviable CV as well as takes us through a crash programme on his philosophy of music.
HIGHLIGHT: Timmy Tdat and Naiboi had been like brothers but Timmy had to leave to pursue other interests and Naiboi  talks about the process of accepting this and how he has moved on.
Discover which other artists he has worked with and oh! catch the sound of his next big music.Only on #lit360.