Cate Rira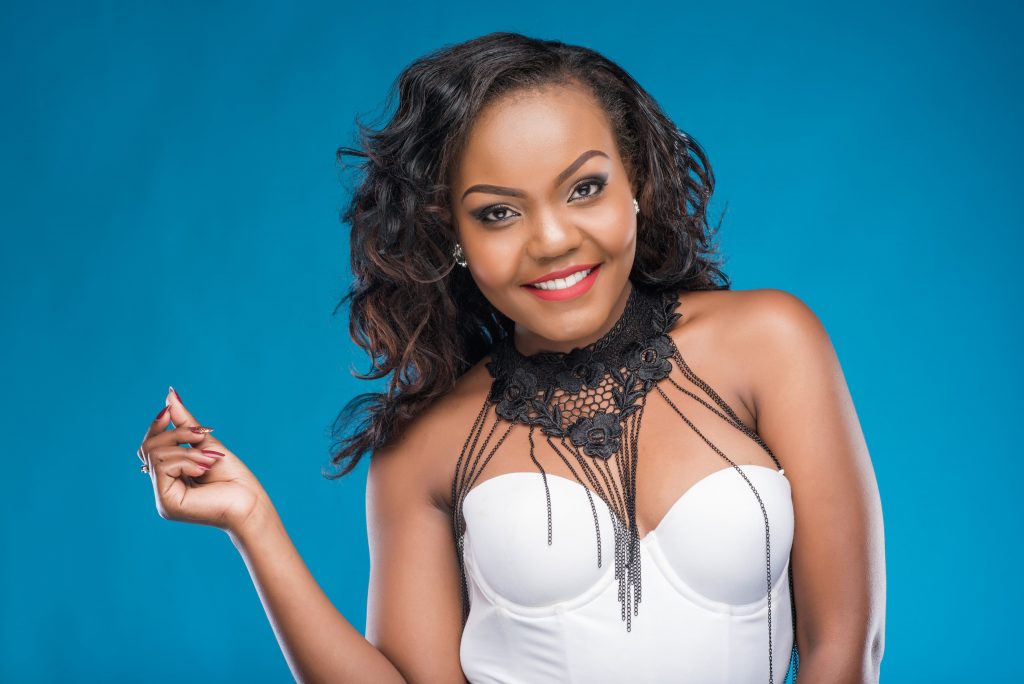 Cate is a young spirited and intelligent  media personality. And she uses this vibrant personality to not just entertain but to also execute her role as a media personality and MC to positively impact the society.
She has been the voice of radio for 1FMDrive for more than two years.
Cate is excited about the show because it brings all her different parts together and she looks forward to engaging the audience through her social media platforms.
Twitter: The Caterira
Facebook: Cate Rira
IG: @Caterira
Mariam Bishar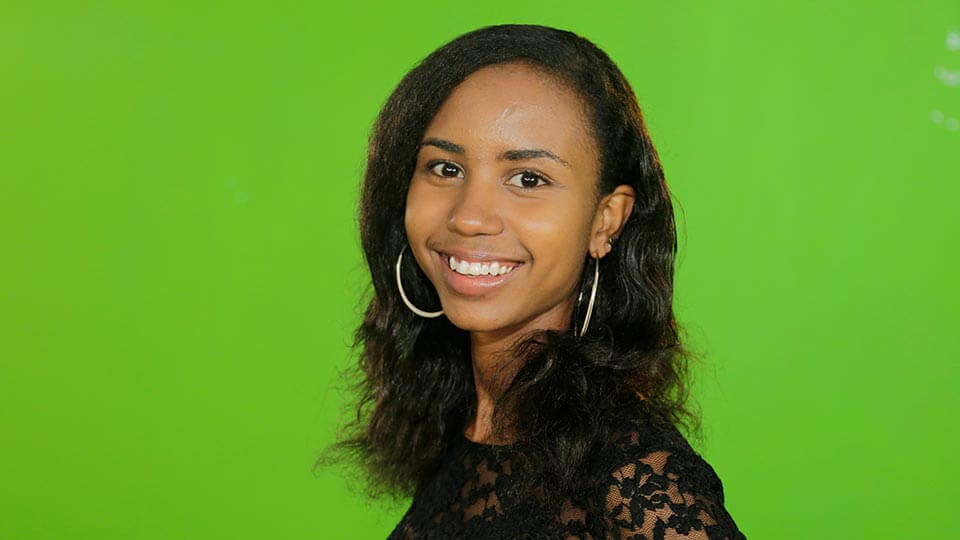 Mariam is an avocado loving millennial. She pays her taxes, mostly from TV production and being an all round creative. She is an amateur gastronomist, adrenaline junkie and aspiring yogi who adores literally anything with cheese on it.
At Lit 360, Mariam is surrounded by everything she loves; creative minds, talented larger than life personalities and plenty of food and adventure. If she isn't discovering new artistes to give you eargasms, she's getting to know huge names in the music industry and beyond, and showing you a different side of them. We hope you enjoy the rollercoaster ride that is Lit 360, she certainly will!
Twitter: @mariambishar
Snapchat:nomadic.panda
Instagram: @mariam_bishar
Ciku Shire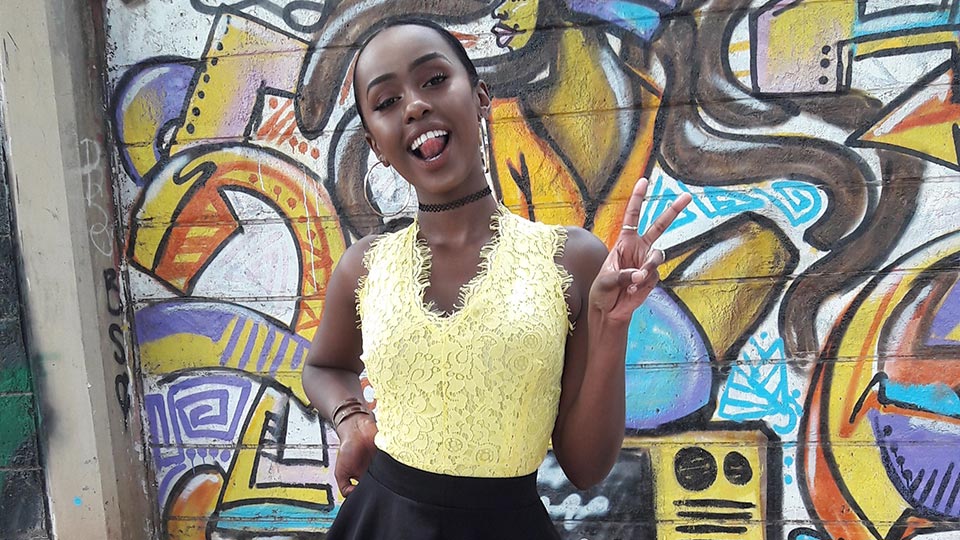 "Ciku describes herself as a self professed Snapchat addict, singer, song-writer, model, actress, content producer and pizza enthusiast- and that's just on weekends! Having started her singing career from the tender age of 14, Ciku has had her eyes set on making waves in the entertainment industry, and through sheer grit, hard work (and an impressive appetite) she's already made a name for herself. Witty, with a keen eye for style and all things fashionable, her approach to interviews is bound to get heads turning with every episode.
Expect a lot of behind-the-scenes shenanigans, selfies with your fave artists and hilarious escapades on set whenever she's around!
IG: @Queenshire
Snapchat: cikoshire
Twitter: ciku_shire