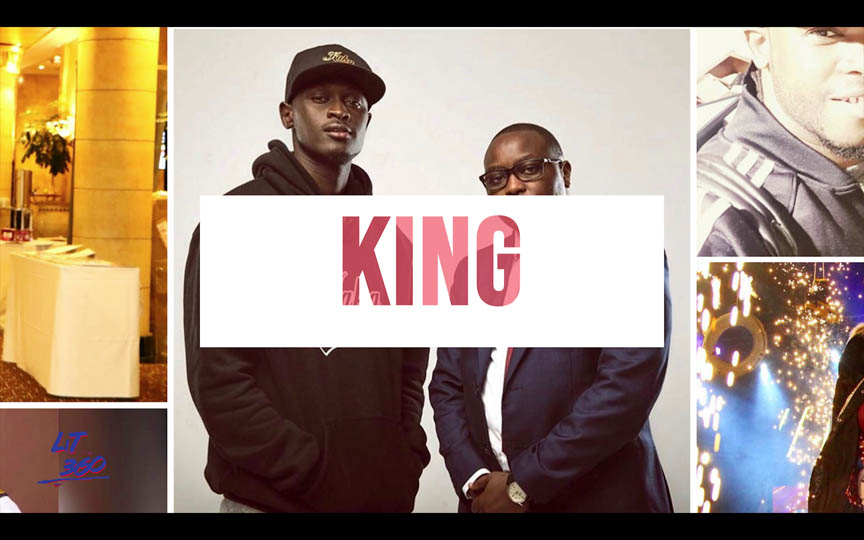 Most people will recognise King Kaka from his trademark 3-piece bespoke suites. His mission, it seems, is to bring corporate to art, an image that makes many parents comfortable with the idea of their children becoming artists 😊 He is also somewhat a style icon that attracts both admiration and envy, what with his added crown as the Remi Martin brand ambassador! There is definitely so much more to come from King Kaka.
After style, enters his deliberate wordings in his songs, that is also called lyrics and for King Kaka, it is either good lyrics or no lyrics; no half-measures.
That said, King Kaka has a childhood that demands investigation!  In this exclusive interview, he talks about accounting in his childhood and how his cheeky escapades contributed to forming the brand that he is today.