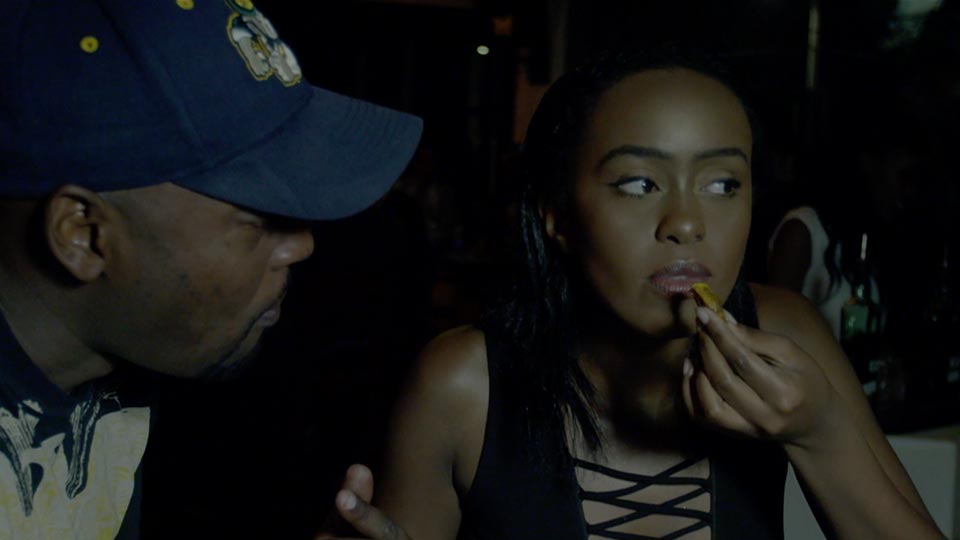 This week we are on Lang áta Road, at 1824 for LIT MEETS!
Our host, Ciku together with chef Dennis Dungo will take you through their tantalising menus with a twist of Singleton.
From their sumptuous beef menus, to the softest chicken breasts you can find to tenderest liver. And get this, their prices have dipped!
This is your invitation to join Ciku as she samples all the deliciousness only on #LIT360!