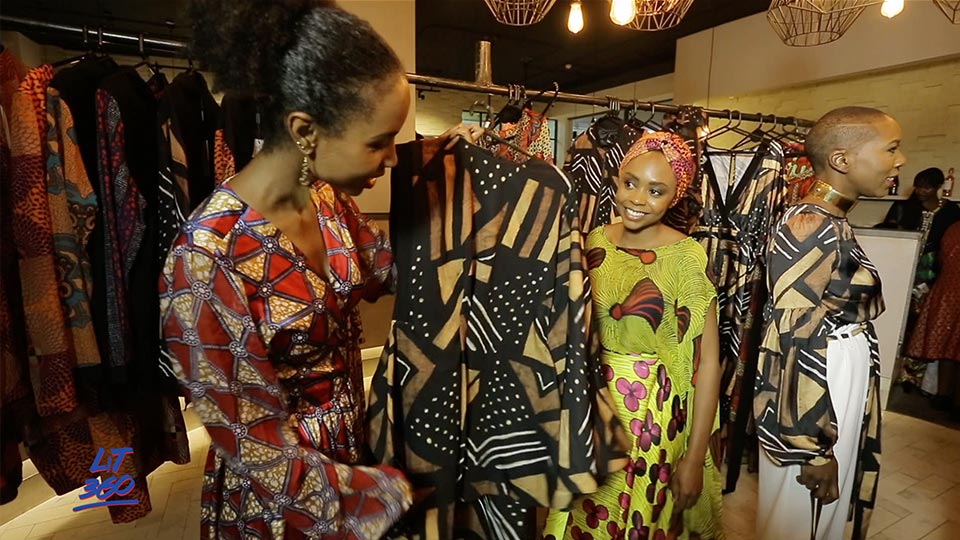 This week on #LIT360, we head to the launch of Nanawax by Maureen Ayitso, the West African who proudly takes us on a tour of African attire and is on a mission to cloth us all.
The event which took place in Nairobi featured runway models who displayed African fashion that is set to occupy a niche in Kenya's fashion industry.
Also gracing the event were celebrities like Pinky Ghelani, Grace Msalame and The Trend host, Amina Abdi.
Take a peek this Thursday, won't you?