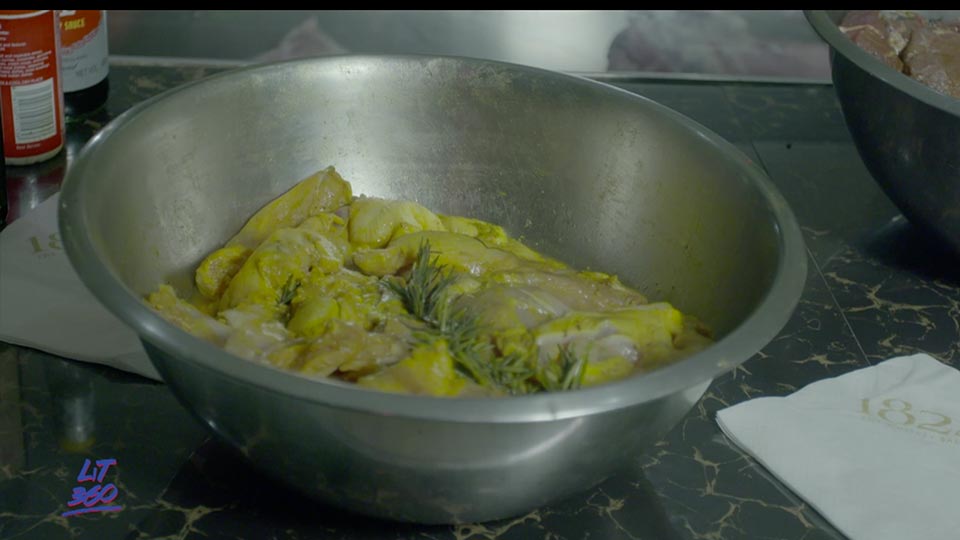 Club 1824 is our pick for LIT MEETS this week.
Join our host Ciku Shire on #LIT360 as she gives you the most incisive review and why you should try out this joint.
Listen to Chef Dennis Dungo and be ready with your pen and paper for recipe notes. Ciku also caught up with one of the regulars at 1824 and for good measure, listen to that in on some of the best beef, liver and chicken recipes, with a tinge of Singleton.
See you on the show!