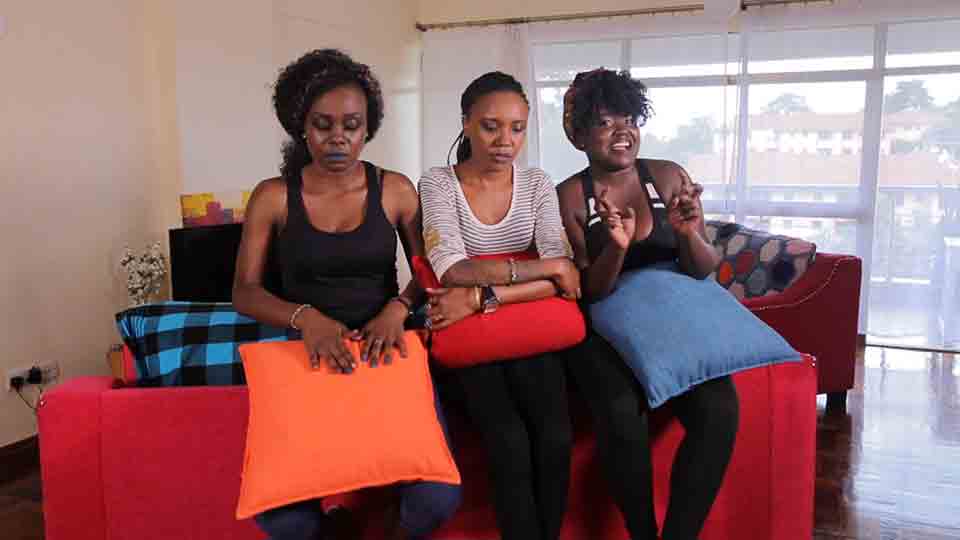 Rae, Beryl and Alexis make what is arguably the most promising and talented girl group in town, Linda!
FYI: They've curtain-raised for Khaligraph, performed with Eric Wainaina, released multiple covers and original works and are still in the business of reaching out and learning from the best.
This week, catch them on #LIT360 to find out what drives this soulful trio and what their inspirations are. Hint: There's some Portuguese in the show!
Don't you dare miss it!