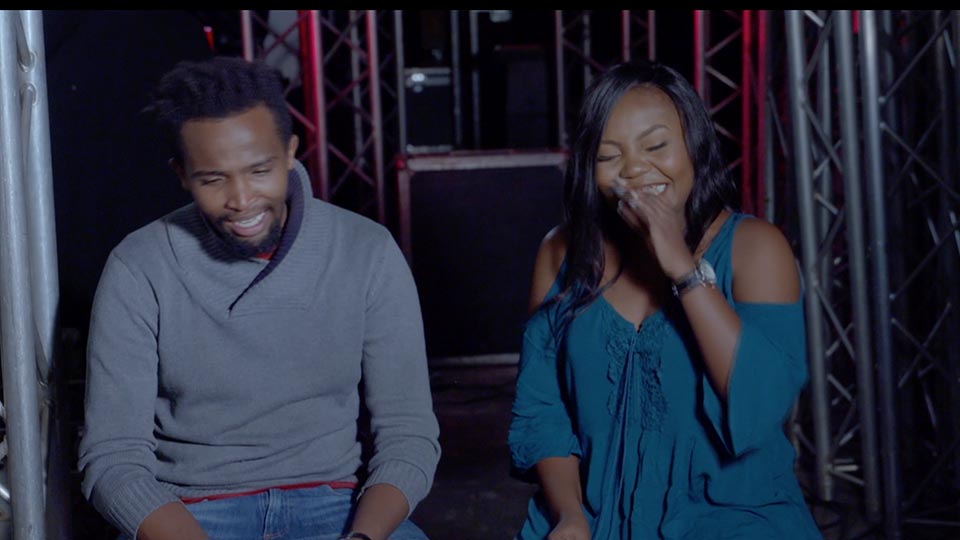 On #LIT360 this week, we catch up with Pascal Tokodi who is behind some of Kenya's most hilarious TV commercials with Safaricom's Tunukiwa and Telkom's  top up and win 50 cars in 50 days with telkom ad (currently running) topping that list.
He has collaborated with King Kaka and Rapper Phil, and for a career that is barely out of it's crib, this is a big deal!
On Selina, currently airing on Maisha magic, Pascal is the dashing Nelson. He has also previously starred in Makutano junction and Pray & Prey to name but a few of his established roles.
Tune in this week as he finally answers (or does he?) the questions- What does he prefer, singing or acting? And what about the mysterious lady that he never seems to talk about on Social Media?