It's official – TV will NEVER be the same again!
Welcome to the world of Lit 360, your all-in-one music, dance, fashion, food and lifestyle show! We're all about providing a platform where fans can interact with special guests, listen to great music & be part of a show that depicts YOUR cultures.
Looking for your daily fix of up-close and personal interviews with your favourite artists? Maybe the latest and baddest local music videos?
We got it.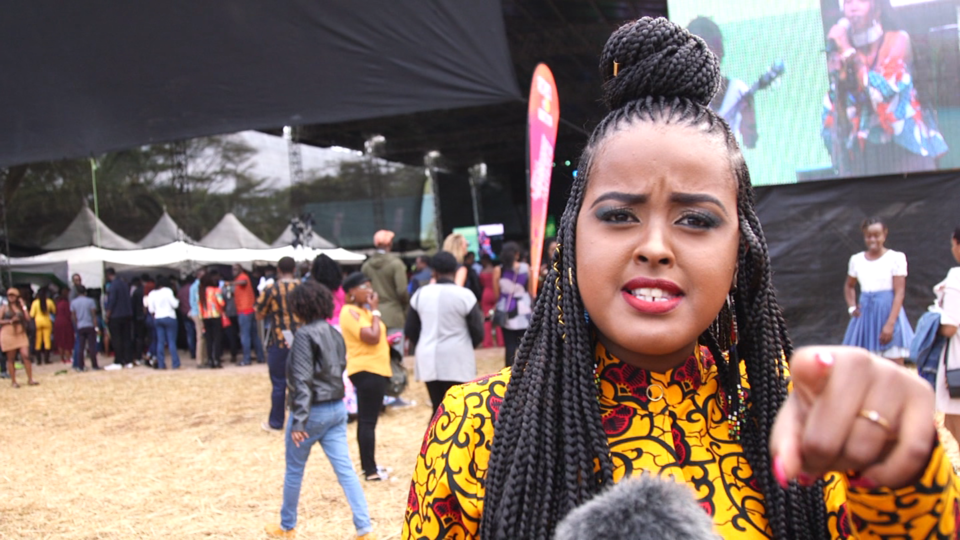 Trying to figure out where the hottest and trendiest spots are for the weekend ?
We got it.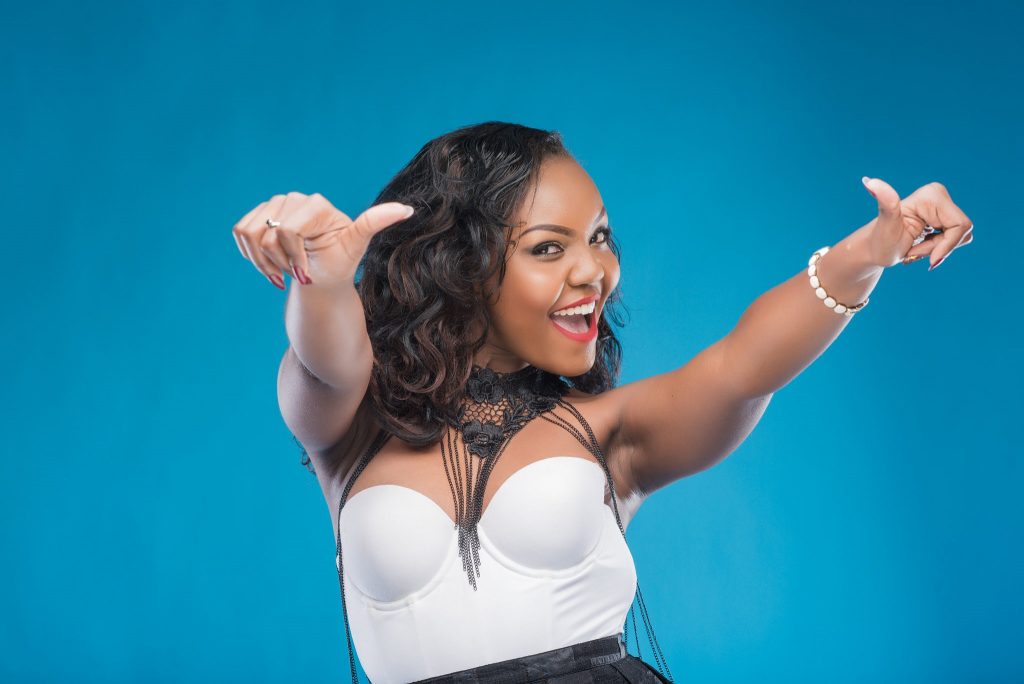 What's more, Lit 360 is more than just a show on TV- We are everywhere you are- TV, Radio, Social Media, heck, even on your Daily Nation. Join the movement today, post a video of yourself getting LIT with the hashtag #LIT360 , try to garner as many likes as possible and you could win Kshs 5,000.
Easy peasy.
Episode 1 goes live today, May 3rd, 2018. See you tonight!