Like we said, if you missed Koroga, we totally got you covered!
And since we are not about to break our promises, here is more. What? Pictures just to bring you up to date with who was there, what they did and to also remind you why you should have been there!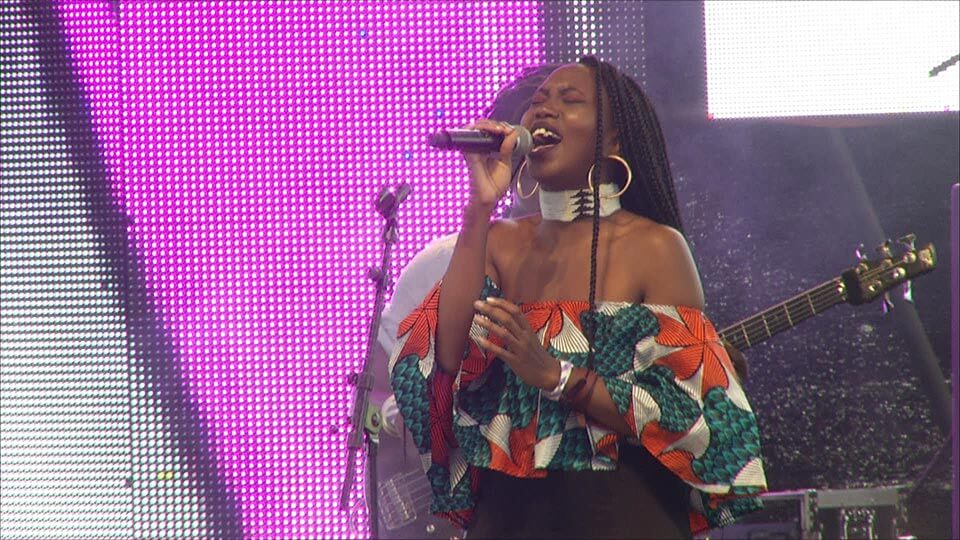 Singer, songwriter and instrumentalist Sage at Koroga! You have probably listened to "So Alive", her 2013 breakout song, or haven't you?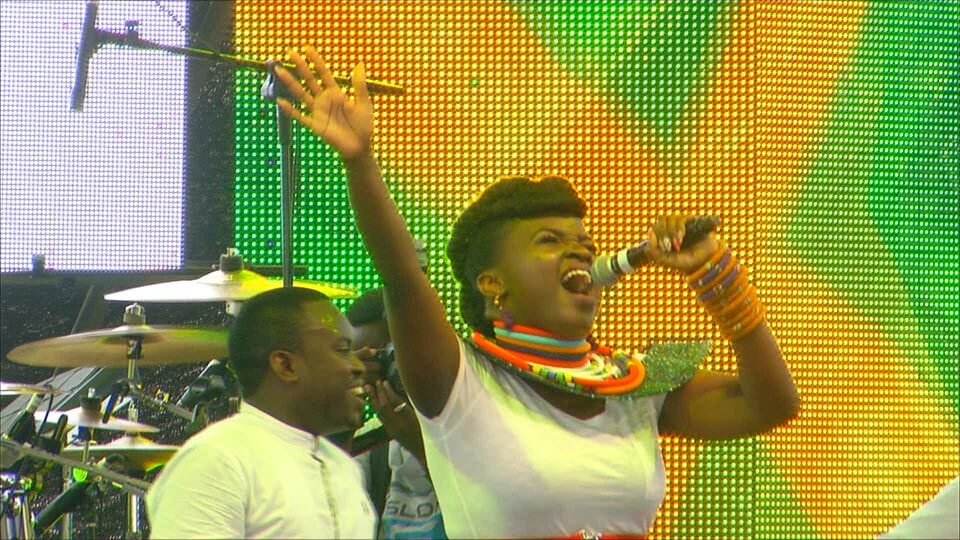 Kenyan gospel artist, Mercy Masika performing at the Koroga Festival in March 2018. Did you know that Mercy holds a degree in education from Daystar University?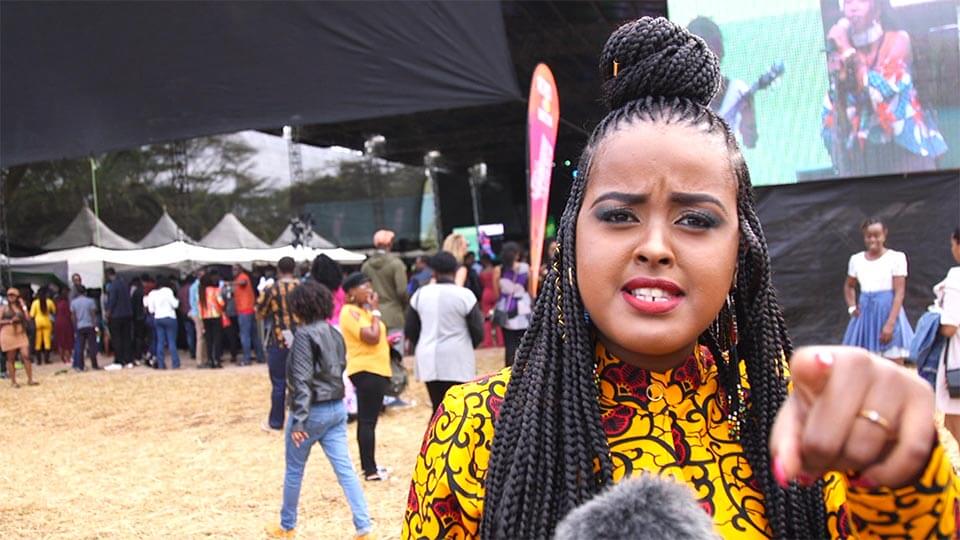 Her face precedes her: Amina Abdi Rabar, The Trend host (which airs on NTV Kenya every Friday). She was at Koroga, you?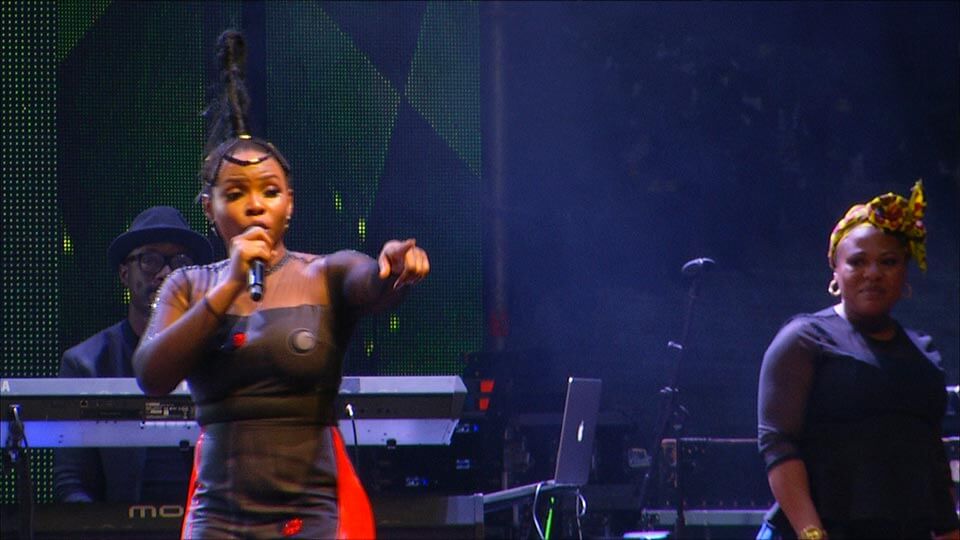 Nigeria Afropop and RnB singer, the amiable Yemi Alade live on stage during Koroga Festival March 2018