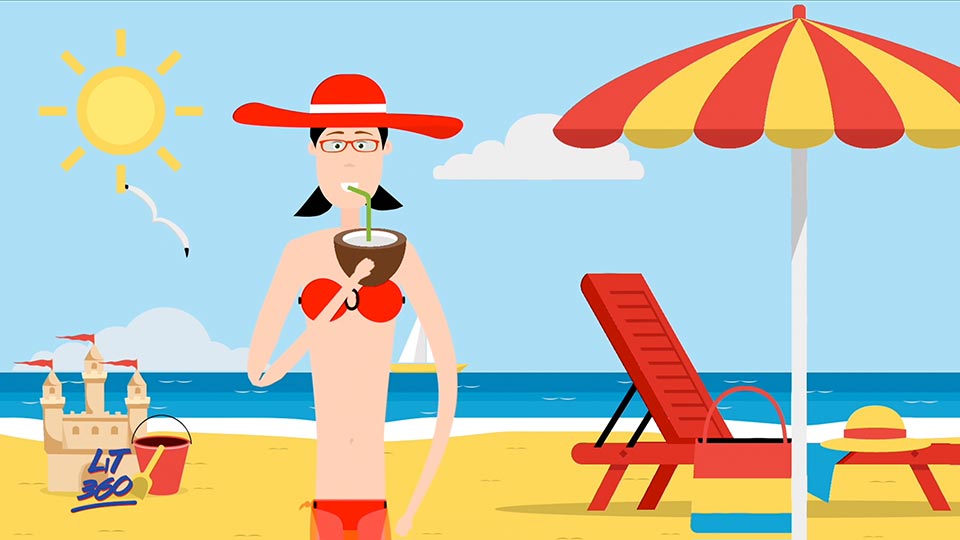 Habida who previously dazzled our screens with hit songs such as Sunshine (with Nameless), My Reason, Kesho and Superwoman among others is back (in the country) with new music to boot.
On #LIT360 this week, we sit down with Habida to discuss her 10 year-long journey in music; and she takes us through what each of the songs mean to her.
Afro-soul-jazz-RnB fusion is her current style of music. Find out, on the show, what this genre is about and what has inspired the change in her beat.