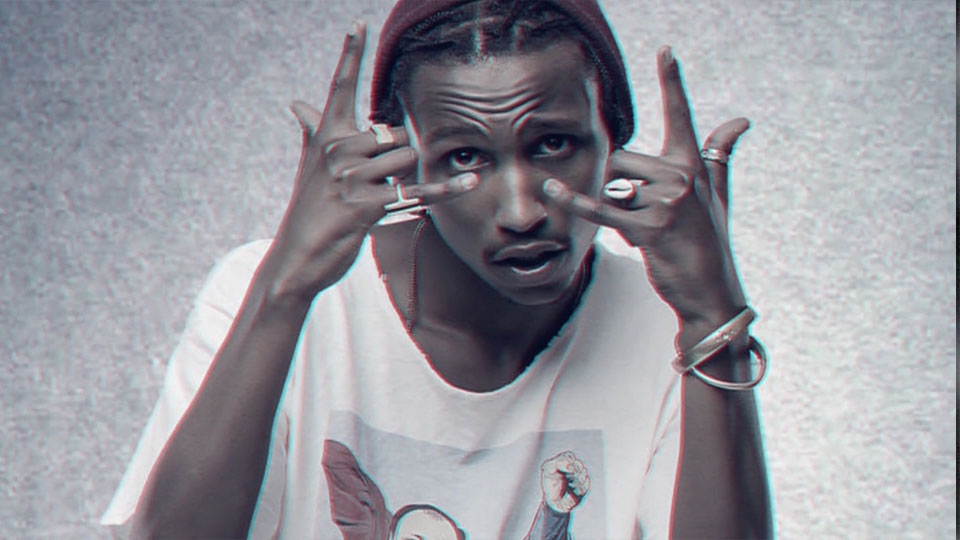 Entertainer, rapper, events personality Barak Jaccuzi moved back to Kenya from the US in 2015 and now,  he is here to stay!
Barak is set on being the main party music provider in Kenya and if what we already have here is anything to go by, he is already rolling.
Don't miss him talk about the top 5 things that he cannot leave his house without. Headphones, obviously!
Discover more about him on this segment of #LIT360 and let us know what you think!