Jua Cali, Point Blank Evumbi and Jimmy Gait in episode one of #lIT360.
The work and play that went into the shoot.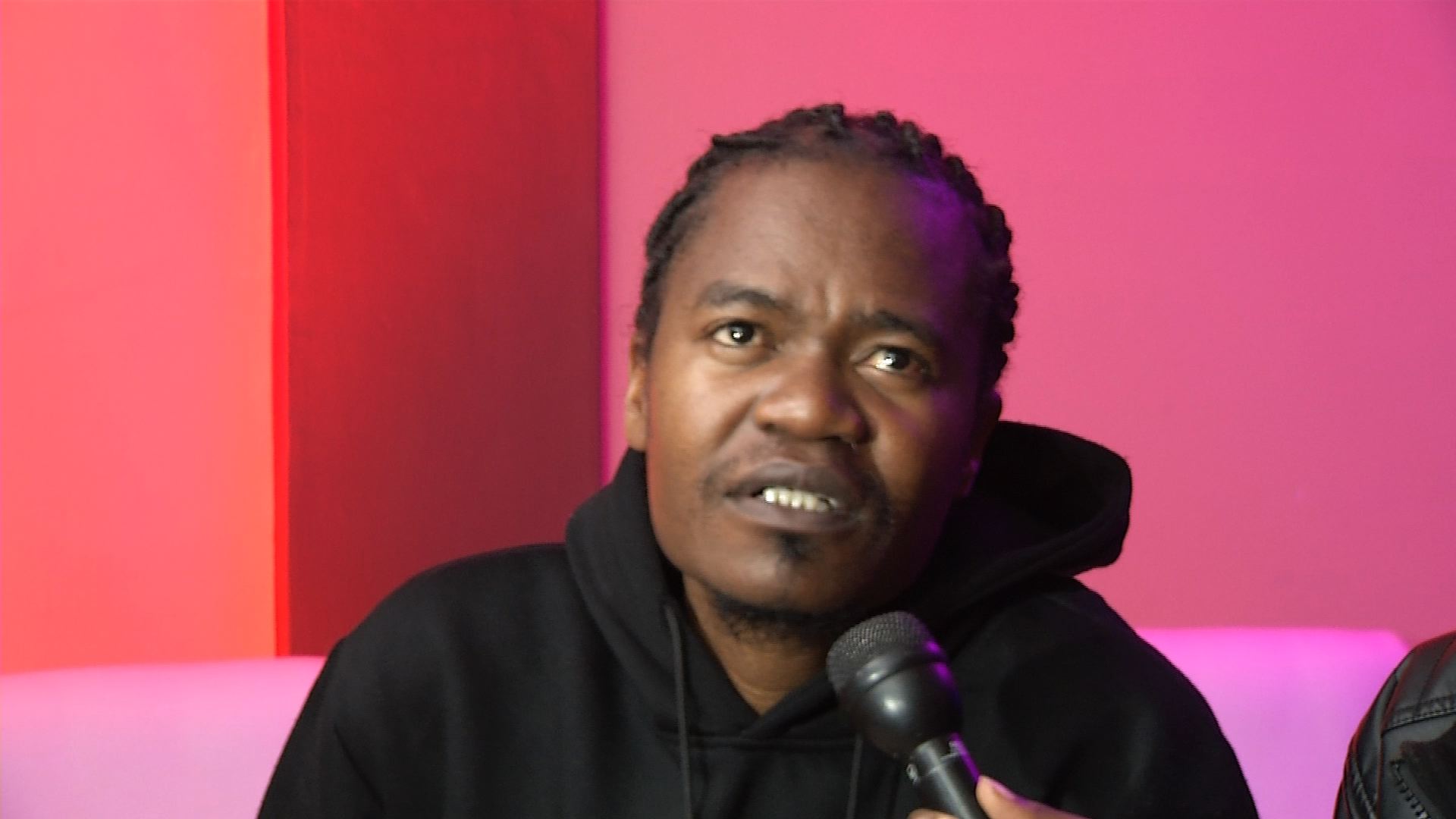 Meanwhile, Jua Cali tries to understand the question and judge the intentions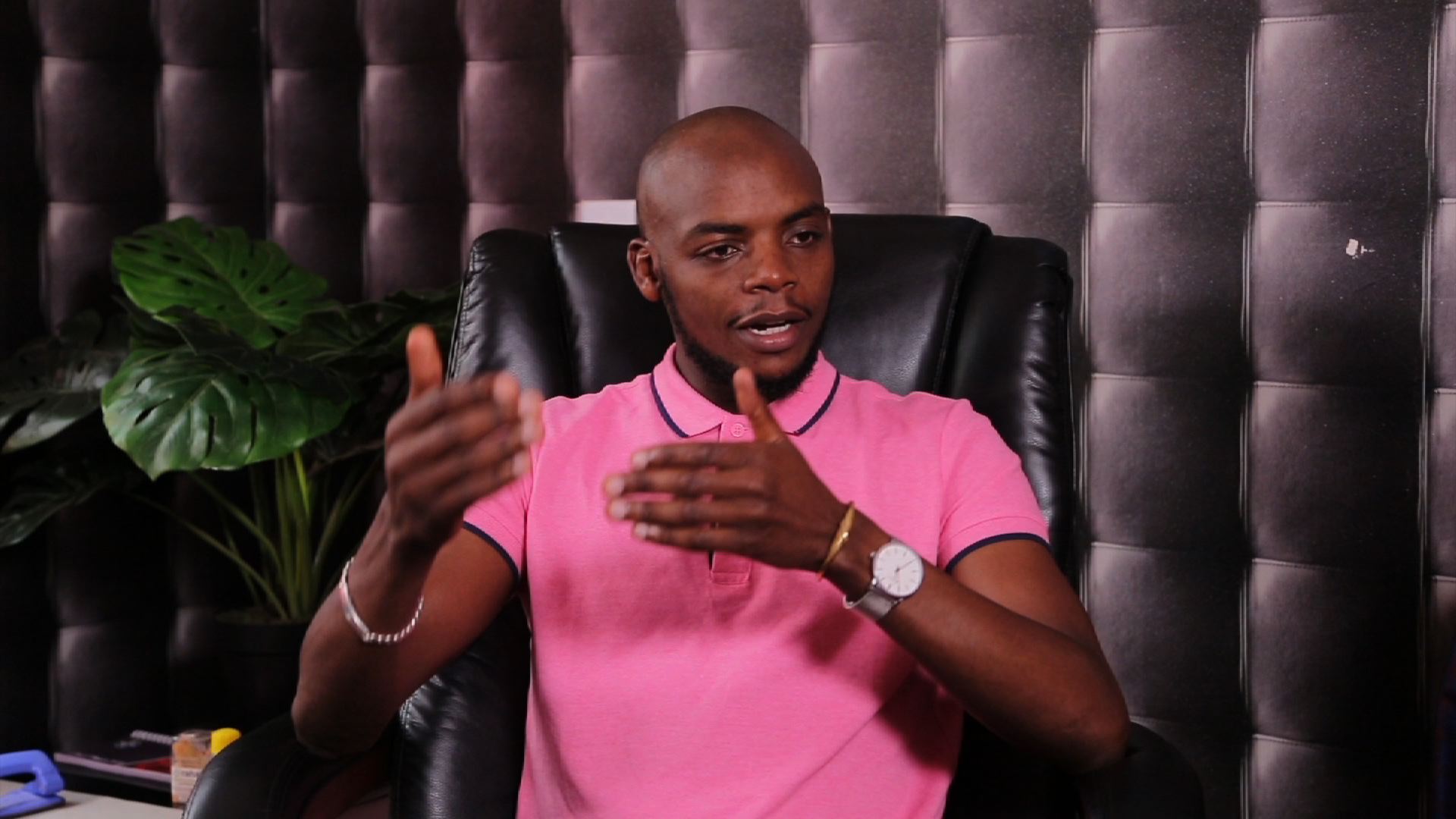 And what are the stereotypes that you have heard about men who wear pink? Well, Jimmy Gait is crashing them.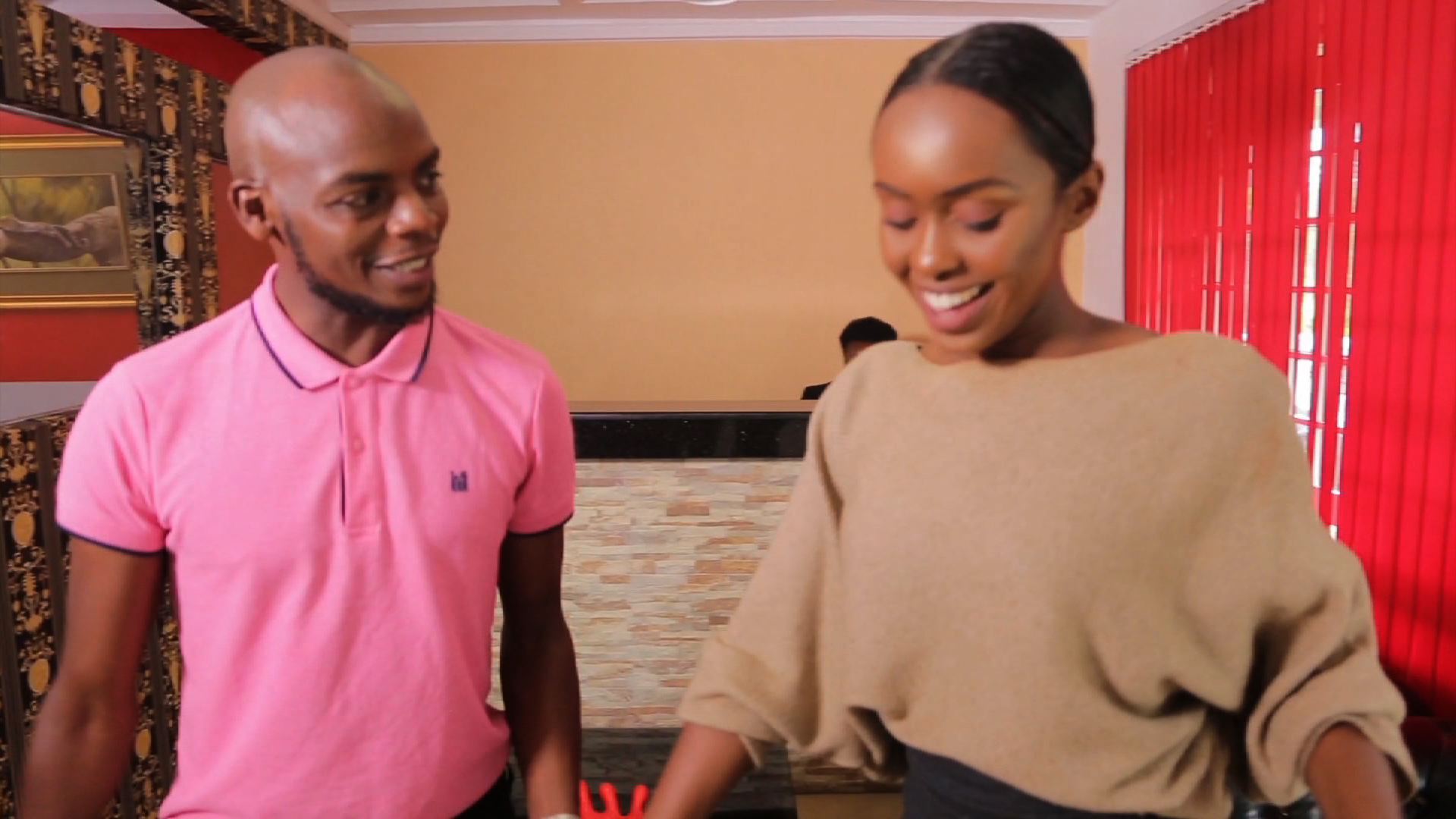 Well, and does Ciku believe the myth has been busted? We think so!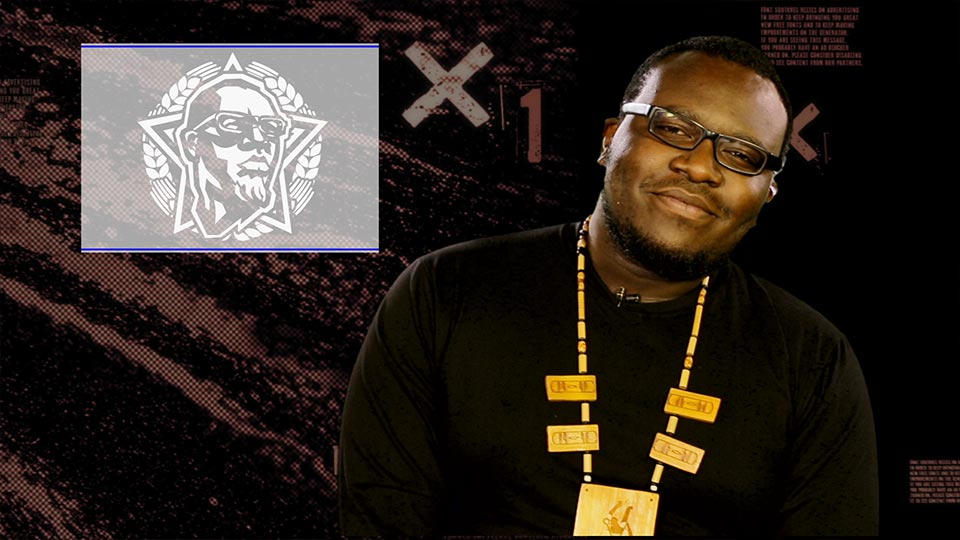 And that is Point Blank Evumbi in character — point blank!