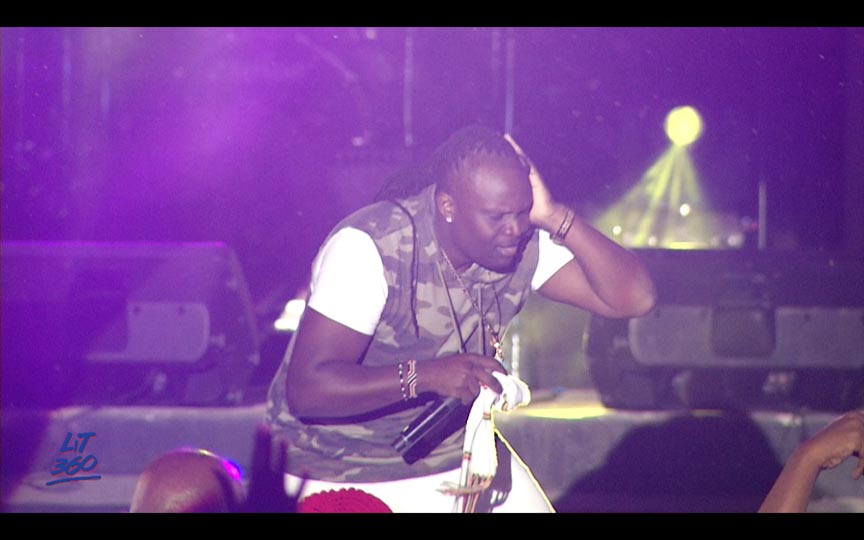 What do you know about reggae music? Do you have a reggae song that you can sing along? Well, the president of this republic does sing along to reggae songs.
DJ Kriss Darling, DJ Exclusive and DJ Joe Mfalme take us to a class on what reggae is, the job of a DJ and how the entertainment space looks like in Nairobi, again, from a DJ perspective.
Kriss Darling has also performed for the president, YES!! That's right and he tells us a thing or two about the music taste of the man that runs this country.