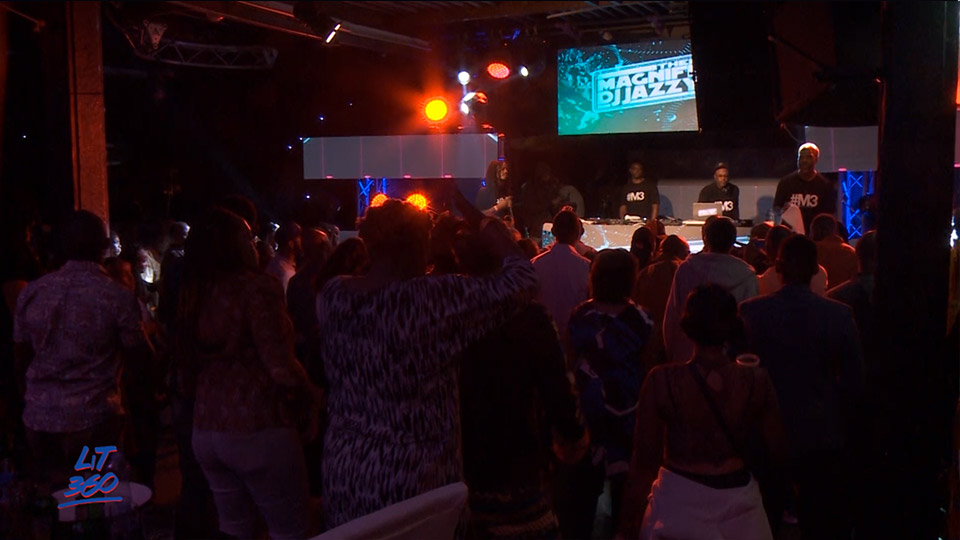 What does Dj Jazzy Jeff remind you of?
Well, he was in the country at a totally lit Magnificent event that took the party-goers on a journey back to the 90s and the reminiscence is an aspect that you do not want to miss. What memories of the 90s do you have?
It takes one good DJ to know another? Well, you gotta watch this segment to understand where we are coming from. DJ Jazzy is a legend in the world of DJing and he brought that mystery and charm to Kenya and the result was a ecstatic crowd!
Meanwhile, find out all the places that our signature cocktail, Dawa, has travelled to. We bet you will be impressed!