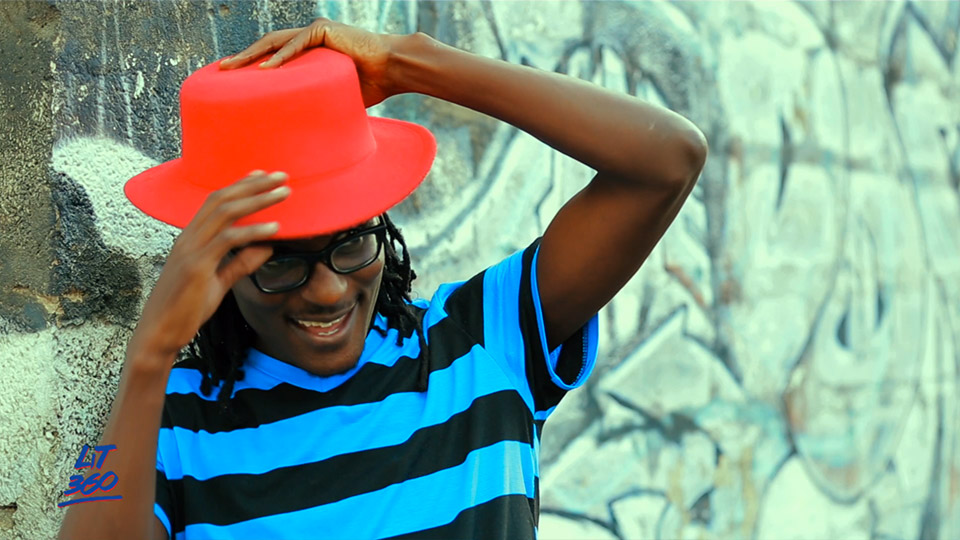 Dan is a Global Accelerator and he is also a Global Health Corps fellow which then means that he rightly owns the title of Crown Prince of Benga.
He is a leading act when it comes to Benga music and he believes that somehow, Benga seeps through all music — with or without the artist's consent. Do you agree with him?
We have Dan Aceda on #LIT360 this Thursday to tell us more about Benga – why he thinks highly of the style- and also bring us up to speed with where he is in life, musically speaking.