On Triple Play this week, we had a night out in Mombasa and we sampled the famous dawa and we used Smirnoff  vodka, lime juice and honey garnished with lime to make this pacific of drinks. We also made three exciting cocktails that you need to watch the show to discover.
Which variety of dawa have you tasted? Let us know in the comments.
Meanwhile, let us give you a taste of the evening in pictures.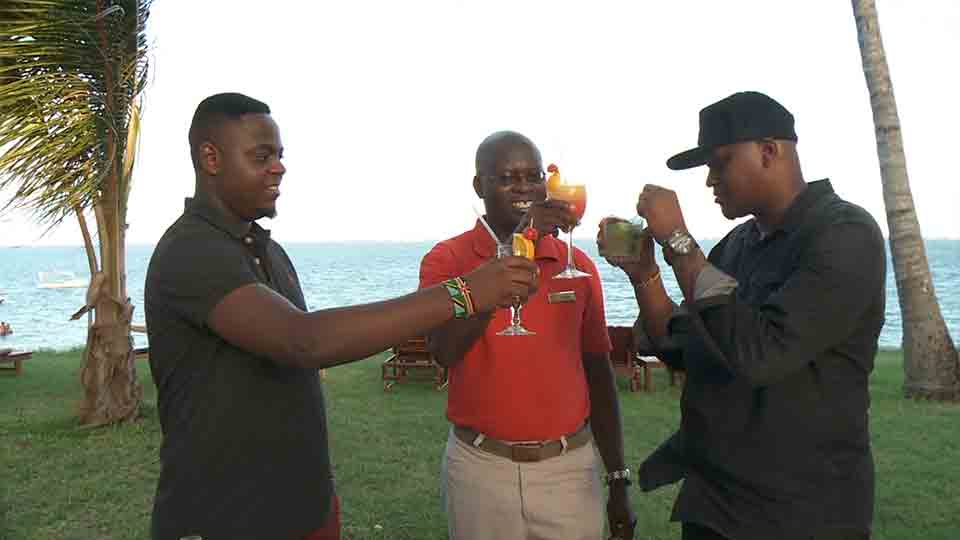 When green and blue meet, the result is unexpected. Are they happy with their drinks? What does their eyes say?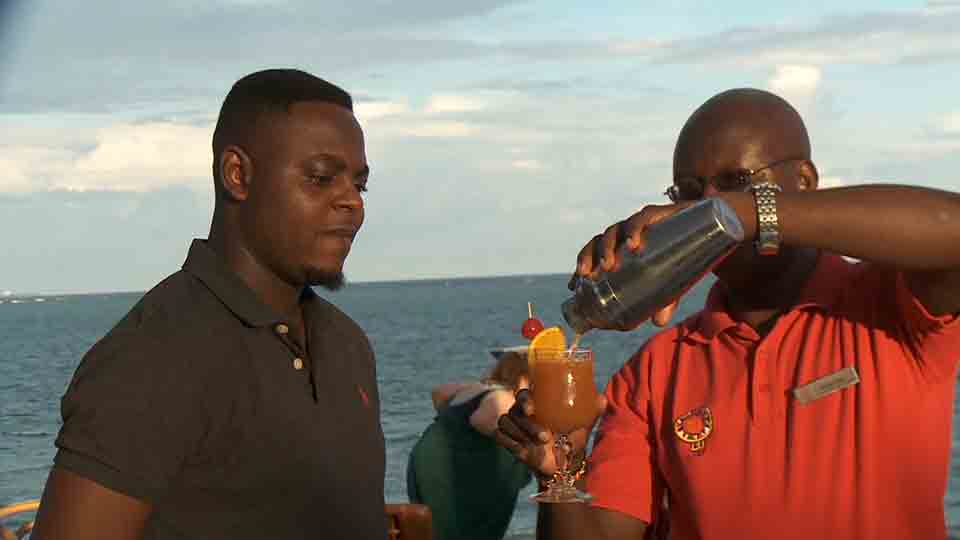 Must the glass be full for it to be labelled dawa? This gentleman seems to believe so.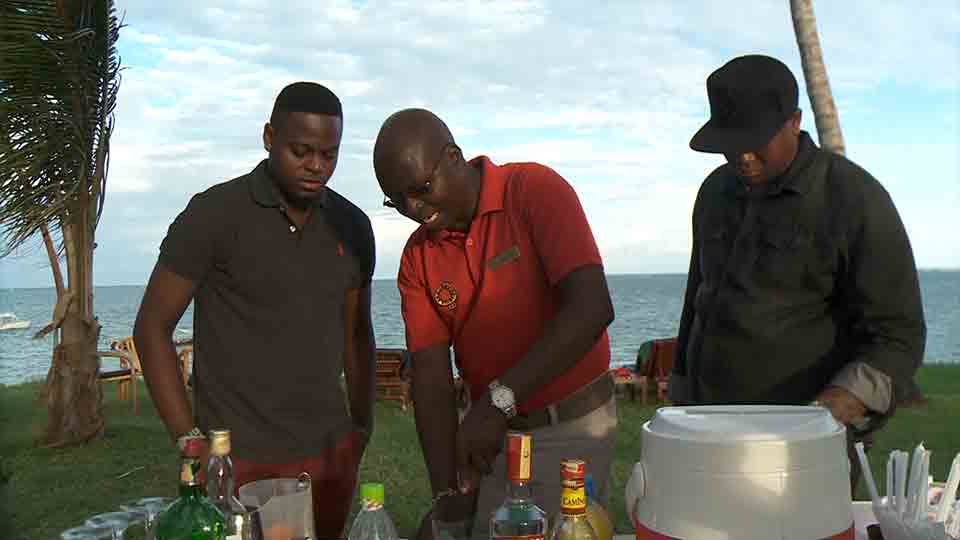 It all starts with rigorous mixing. And everyone must be attentive.