Perhaps the most important note to be made about the premiere of Disconnect is that, Kenyans in film as well as those in the entertainment industry as a whole (and we are talking interest too, fam) came out in large numbers to show support. Which marks, we think, the coming of age of the feature film in the country.
Another film from the stable of Tosh Gitonga!
Do you have a favourite Kenyan movie? What stands out for you?
Meanwhile, let us check out the guest list: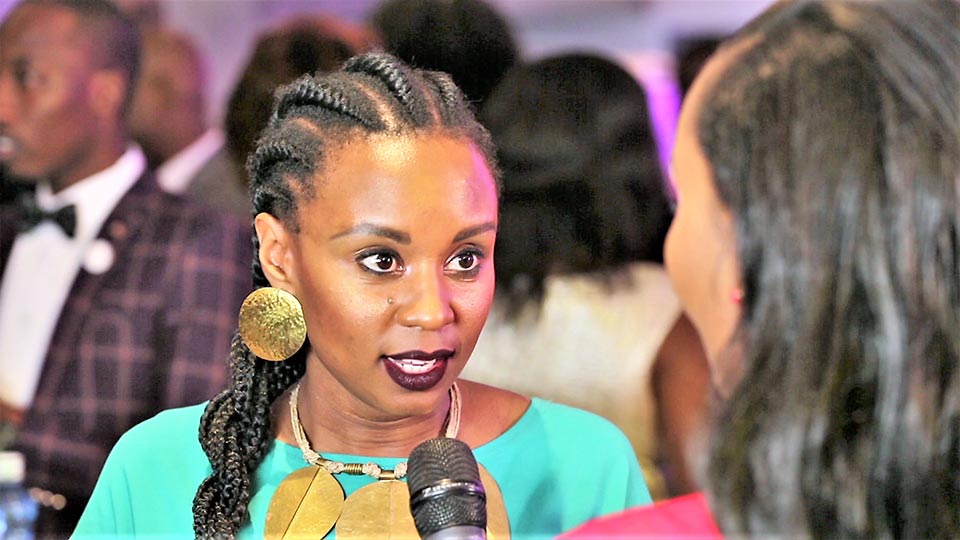 Wanuri Kahiu is one of the cream of film directors in this country. Ever heard her speak? She dissects and breaks down – a quality you need to stay lit. Catch her on the show this Thursday on #LIT360!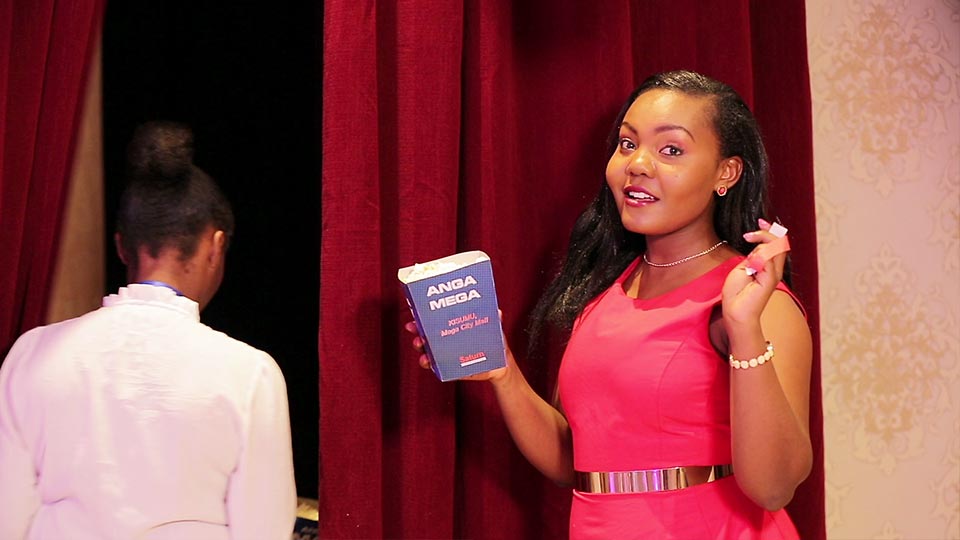 The colourful Cate Rira. Join her on the show for all the details on the red carpet of DISCONNECT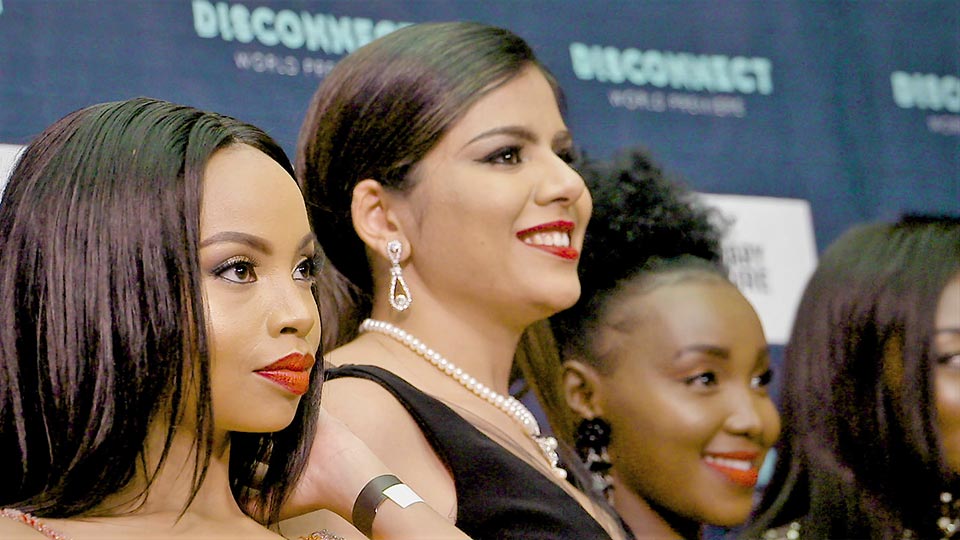 You recognise all these three faces, right? Whether from Mother-in-law or Mali or whatever, right? That is a constellation of stars right there!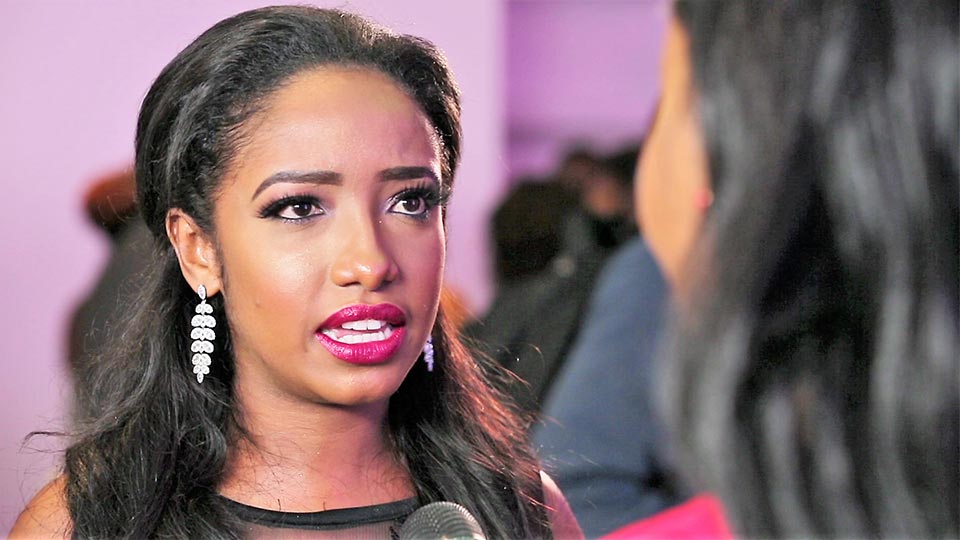 Anita Nderu had nothing but praise for the new movie.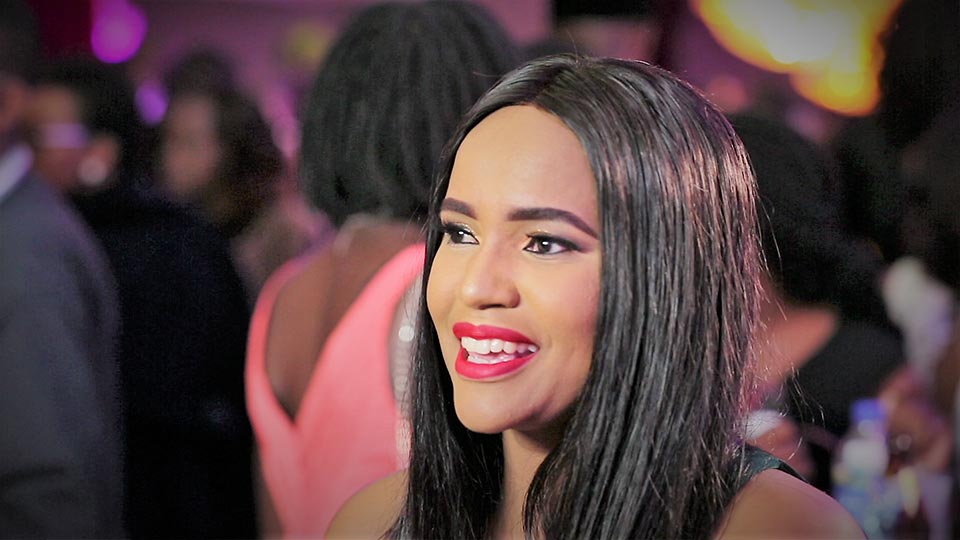 This is the face of a woman who has done her lipstick right and she knows it. To say more is to be a spoiler.
See you at 10PM this Thursday on NTV for all the details.