The Chrome Mega Bash is back! And they did not disappoint!
Musa Jakadala was representing for all his Ohangla peeps!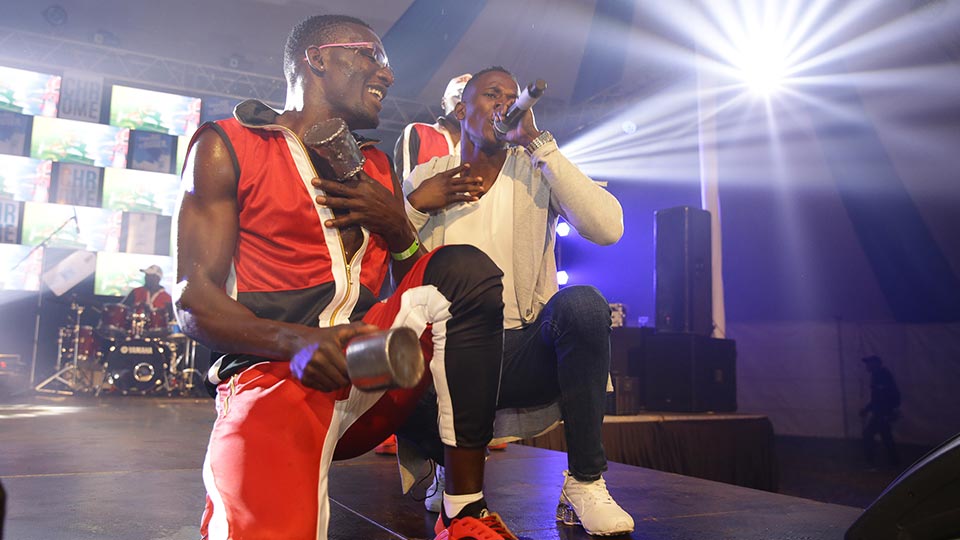 Jua Kali let everyone know why he is the King of Genge!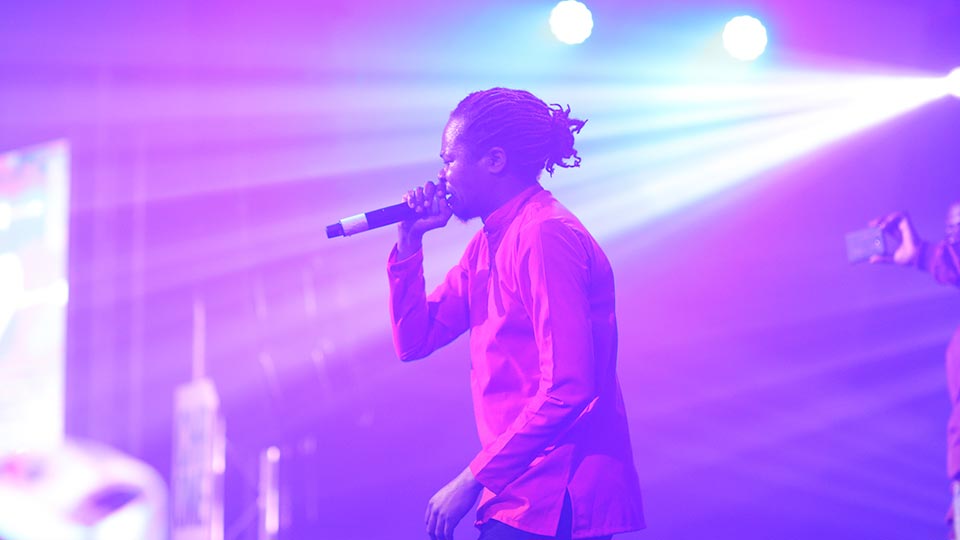 If you were there, do you think you would have been worthy of a bottle of Chrome??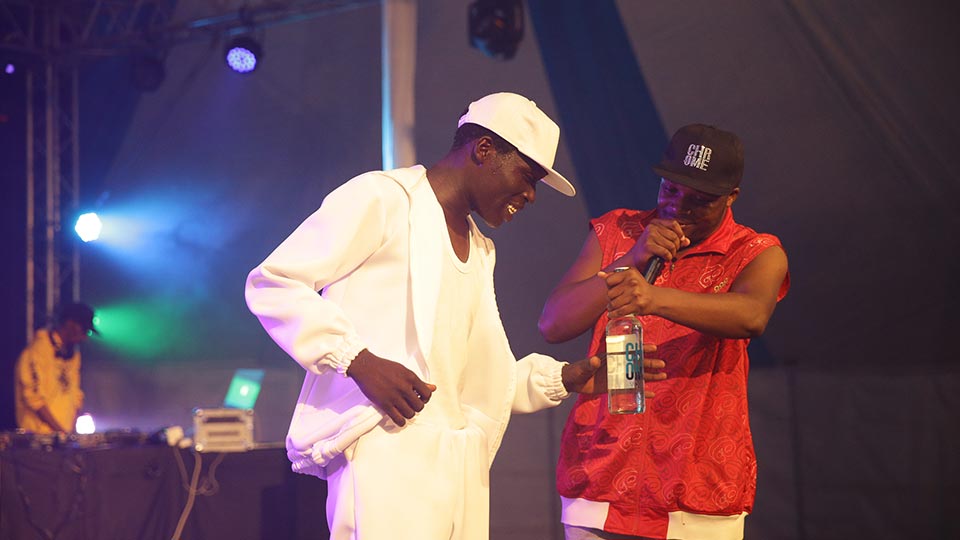 Hold on to your bae, and smile for the camera! If you didn't pics then it just didn't happen!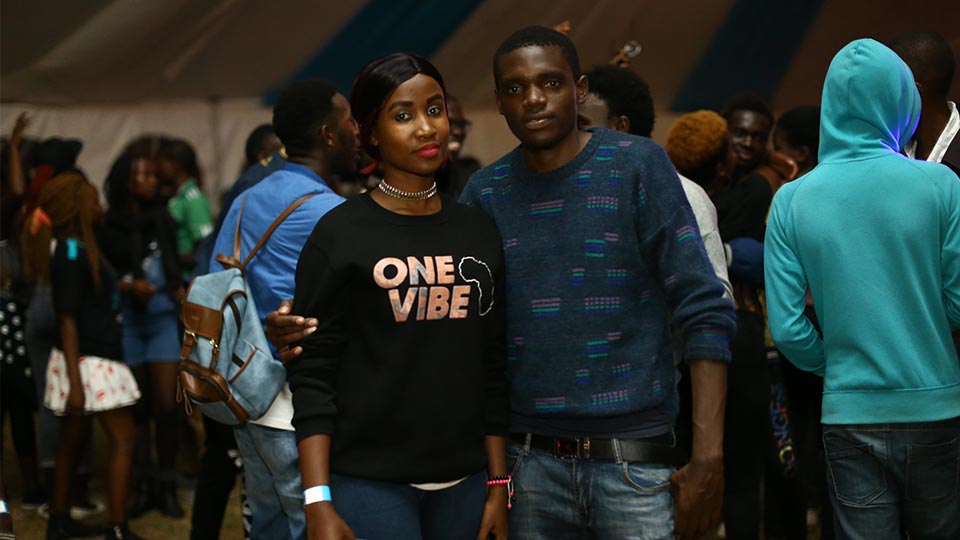 When the master of ceremony takes of his shirt, you know things are serious!