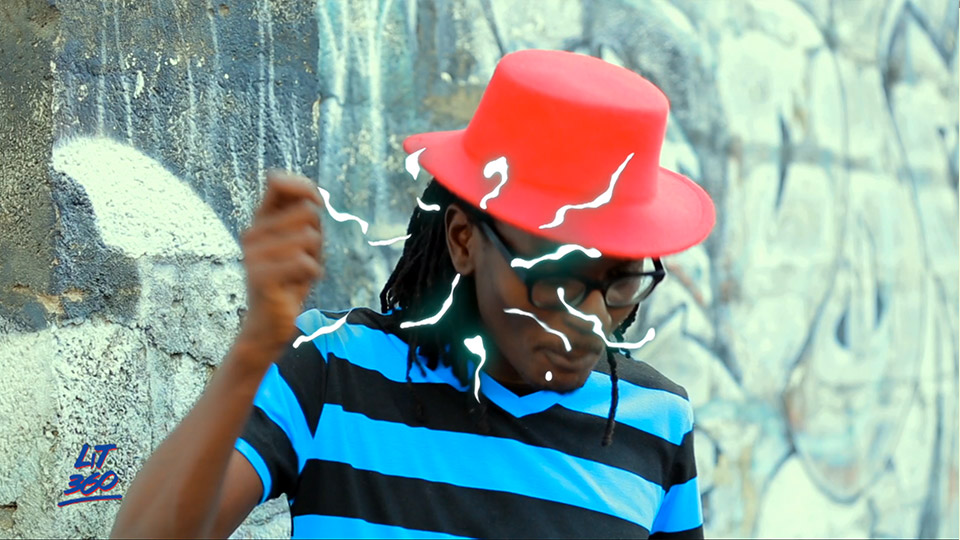 In this episode, we bring you Dan Aceda, as he works on his fourth album and he talks to us about the mechanics of making his music as well as the challenges and inspirations.
Giving people a story within the music is the goal of Benga, says Dan Aceda.
When you listen to Dan Aceda, you hear passion for Benga, passion that draws you in. And when you watch him perform, you understand why: he is gifted with the ability to move an audience.
Dan's definition of Benga: Nice guitars and sweet melody, it is the music of East Africa. What is yours?